You have arrived in Andernos to enjoy the Pentecost weekend and you don't know what to do? As experts of the town, we suggest our five must-do's!
Visit the municipal museum of Andernos.
Located in the Maison Louis David, this museum offers you a glimpse of prehistoric and Gallo-Roman collections as well as arrowheads, blades, flint knives, ceramics, jewellery and fragments of statues. Take a trip back in time to more than 1000 years before our era, with your family or friends!
You can also discover the temporary painting exhibition presenting the work of Marie-Jo de Neuville and Jean-François Brivaud.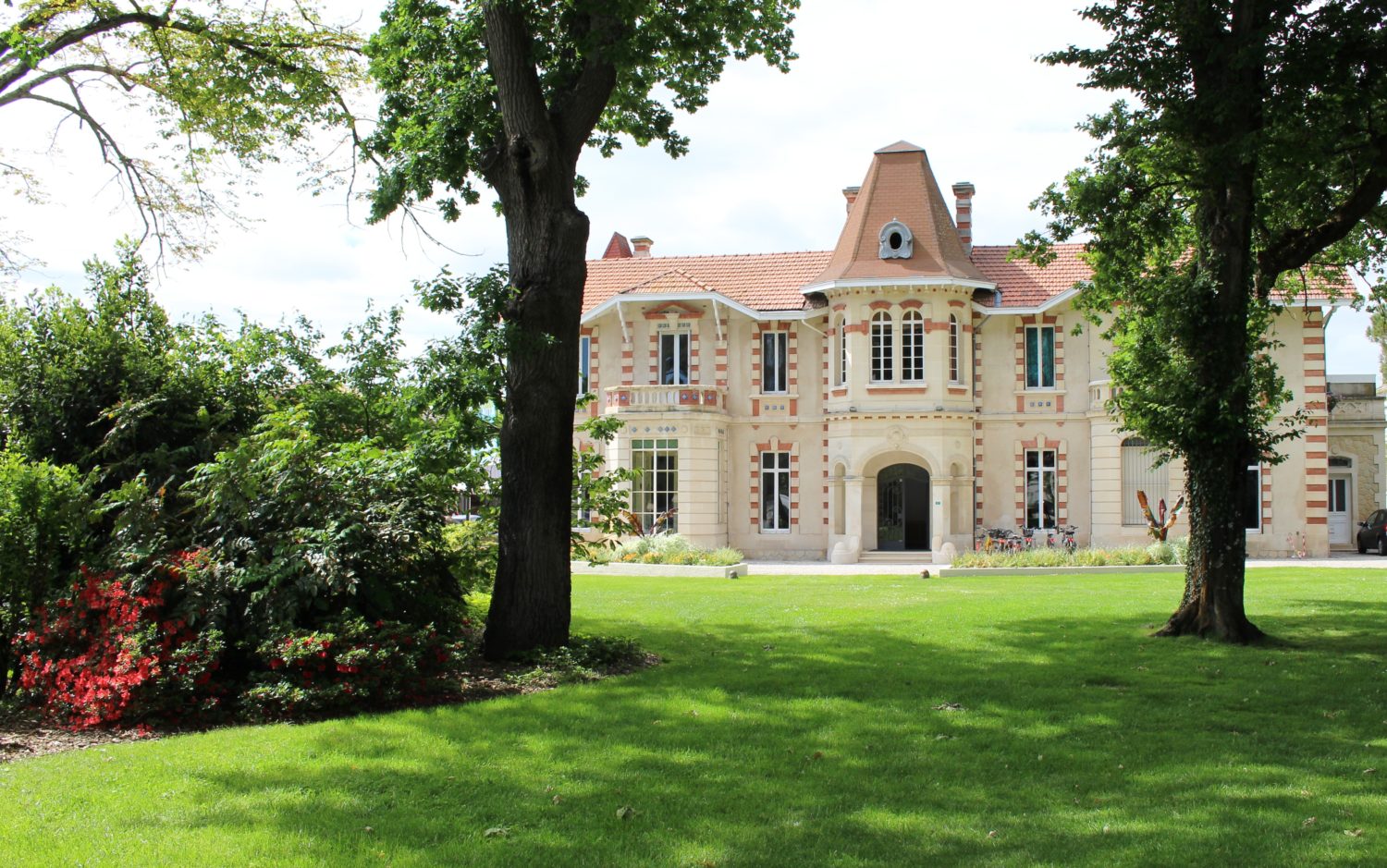 Maison Louis David
14 avenue Pasteur
10h30-12h / 15h-18h
Take a maritime excursion with the "Passe marée" .
See the Arcachon coastline and the famous "cabanes Tchanquées" and disembark at Arcachon or Cap Ferret in less than an hour and a half with the Passe Marée, departing from the oyster port of Andernos!
On the programme: beach, swimming, walks in the traditional oyster farms, discovery of the natural reservoirs of Piraillan, observation of the Pointe aux Chevaux viewpoint.
For this extended weekend, you will have several departures:
Saturday 4 June at 9am and 11.10am
Sunday 5 June at 9.40am and 11.50am
Monday 6 June at 8.55am and 12.35pm
Saturday 4 June at 11.10am
Sunday 5th June at 11.50am
Monday 6 June at 12.35 pm
For more information or to book your trip, go to www.passemaree.fr or at the tourist office.
Admire the diversity of the flora and fauna of the Quinconces natural site.
Owned by the Conservatoire du littoral, this site is renowned for its diversity and landscape quality. Take a walk in these 120 hectares where forest, freshwater and brackish water ponds, salt meadows and rivers intermingle, and carefully observe an exceptional fauna composed of swans, purple herons and cistude turtles! For more information, visit www.gironde-tourisme.fr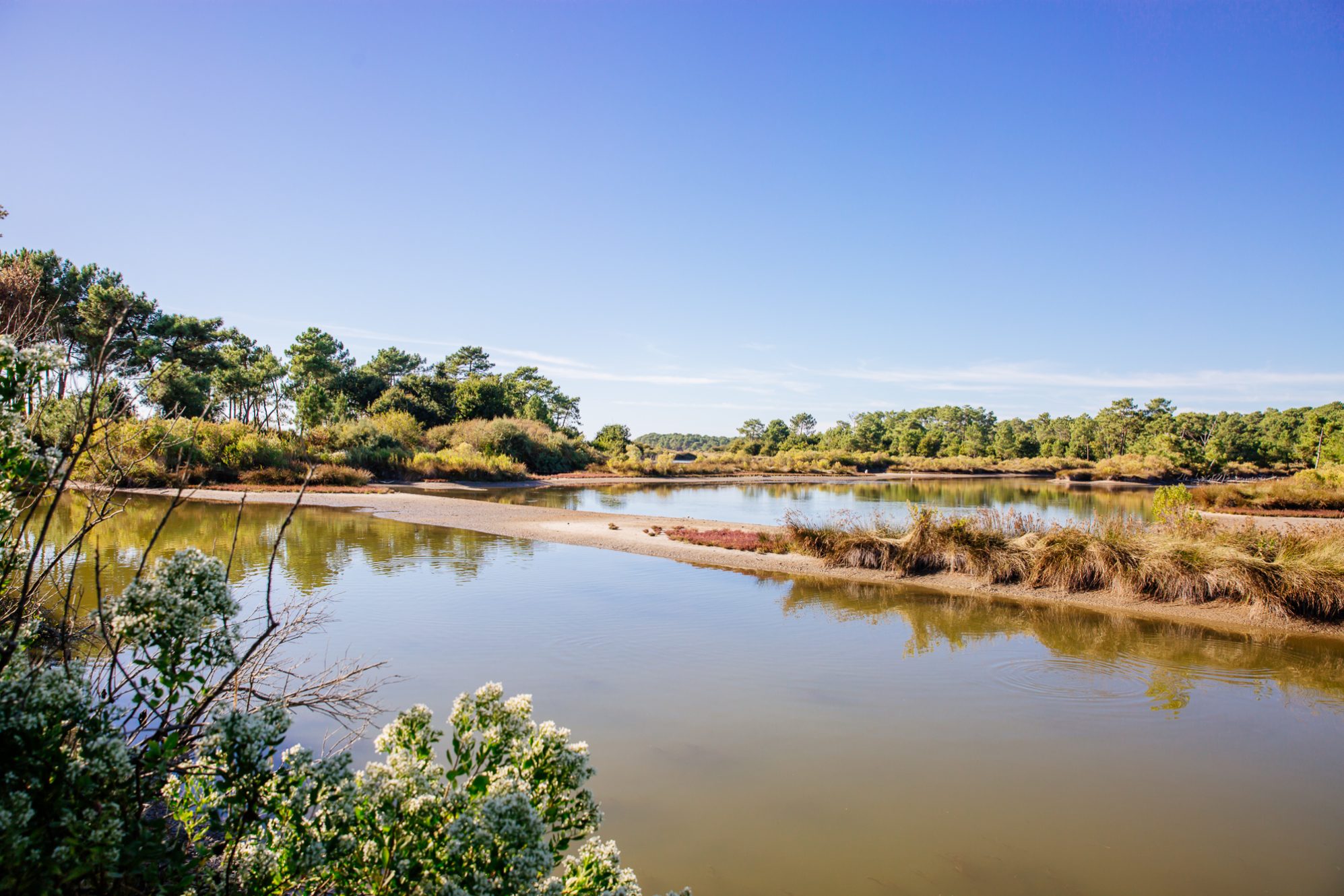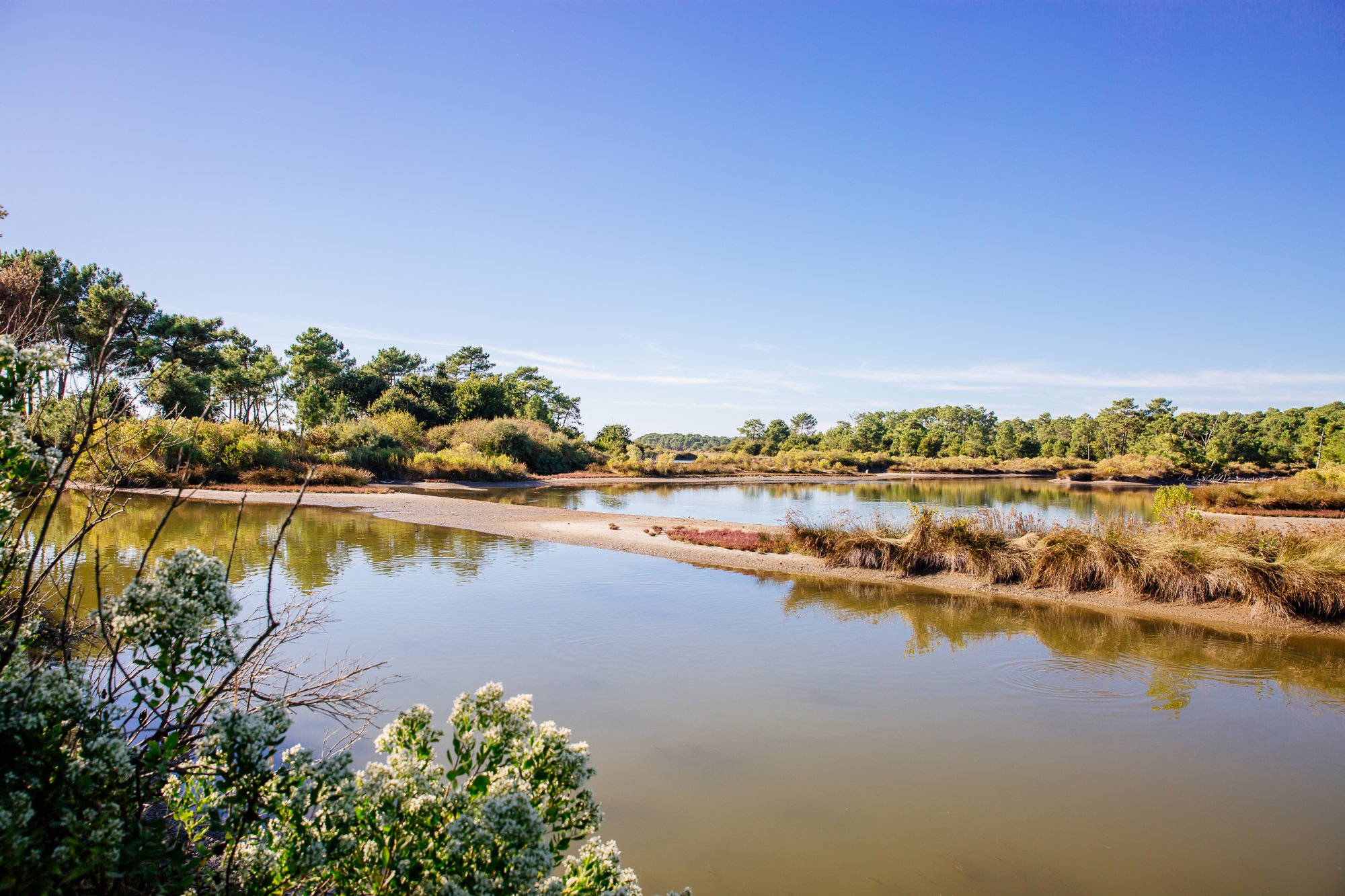 Play with the laws of gravity in ST Climbing.
ST Climbing is the place to be for bouldering enthusiasts in Andernos, thanks to this space designed to discover, learn and improve. In a friendly atmosphere, surpass yourself and come and defy the laws of gravity with friends or family!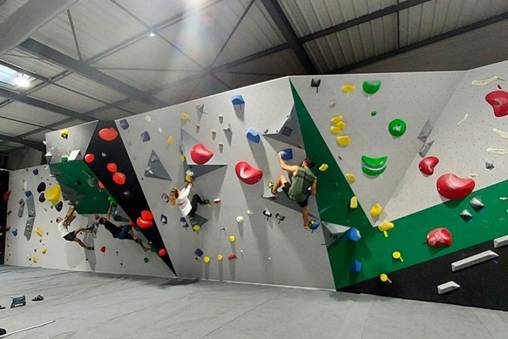 Taste the star of the Bay of Arcachon: the oyster.
At noon or early evening, at high or low tide, come and taste the local oysters directly from the producer to the consumer in the oyster huts in the port of Andernos! Get ready to savour a breath of iodised air with a squeeze of lemon and a glass of white wine…