You have arrived on Andernos during the ascent and you don't know what to do? As experts in the city, we have unearthed our five essential things to see or do!
Admire the rich and historic past of the Church of St Eloi.
Constituting today an important stage of the route of the roads of Santiago de Compostela, this Romanesque church opens its doors to you to observe the mythical contemporary works: paintings, sculptures, stained glass windows and more.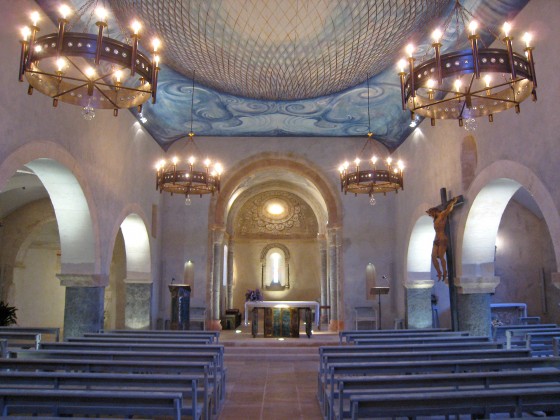 Discover the local culinary heritage of Andernos: the oyster
You can't miss the Star du Bassin d'Arcachon! Spot oyster farming tools as well as oyster predators, Thursday May 27 at 10 a.m. All accompanied by a photo rally and a reward to devour! Learn more about our online ticket office.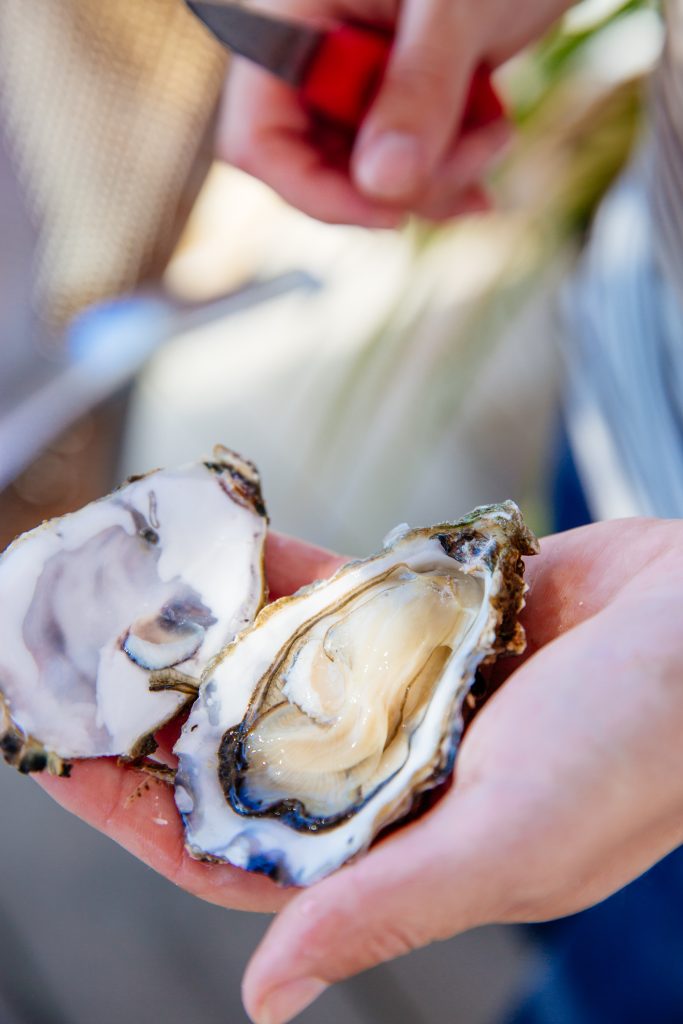 Have a glass of wine at the Fish Head
The warm Fish Head evenings on Thursday evenings await you all year round with friends. On the program: tapas, cocktails, relaxed atmosphere, 180° view…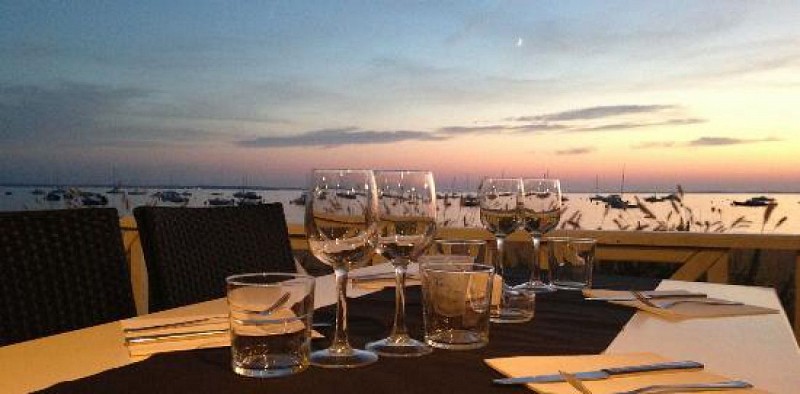 Explore the treasures of the Arcachon basin
Come discover and observe the superpowers of fauna and flora in the face of the tide phenomenon, as a family, on Friday May 27 at 10 a.m.! For more information, visit our online ticket office.
More than 232 m long, the emblematic jetty of Andernos will allow you to breathe a breath of fresh air. It is also an opportunity to see the famous parades of traditional rigging made up of catamarans, sailing pinnaces and oars on Saturday May 28 at 3:30 p.m. (information and registration with the SNA: 05 56 82 07 03).