Inhale, exhale… enjoy ! Welcome in Andernos, an authentic and friendly town located in the heart of the Arcachon Bay. Here, you'll share a happy moment with your friends, your lover or your family.
Relaxation & tranquility
With you head in the clouds and the sand by your feet, you'll experience peacefully a preserved environment: natural protected sites with an amazing biodiversity, quiet beaches for little ones and grown-ups, picturesque places as the oyster port… Take a big breath of fresh air and enjoy a breathtaking view of the bay from the pier in the center: you'll catch sight of the Cabanes Tchanquées (cabin on stilts)!
On foot, by bike, in a kayak or on a stand-ud paddle, enjoy a privileged moment surrounded by nature!
A welcoming accommodation
You would like to stay in a fully equiped hotel, in a bed and breakfast or a rental place, in a campsite under the pines or by the beach ?
For a couple of days or a week, you'll be welcomed safely by our hosts.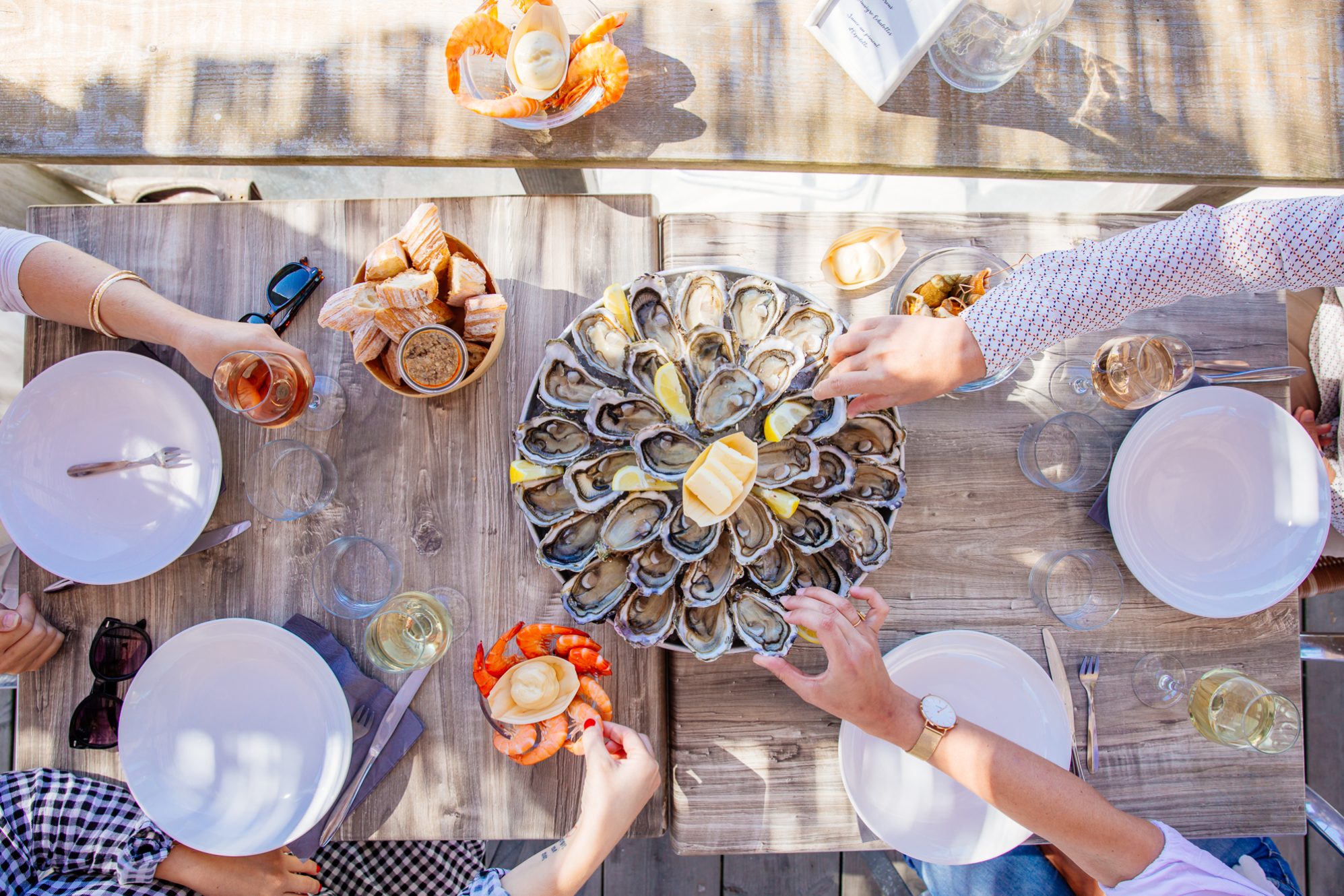 Local and gourmet flavors
Here, your taste buds will thank you ! Enjoy the typical culinary recipes from the bay, the fresh-made burgers, the traditional cooking, the seafood and the oysters directly from the producer. Our chefs and oyster farmers won't disappoint you.
Hobbies for the family
The tourist office and its partners offer a variety of activities that will delight the whole family!
You can enjoy boat trips on the bay, fun and educational guided tours, kayak or stand-up paddle rides, nature and historical discoveries. Check our regularly updated online agenda to find your next favorite thing !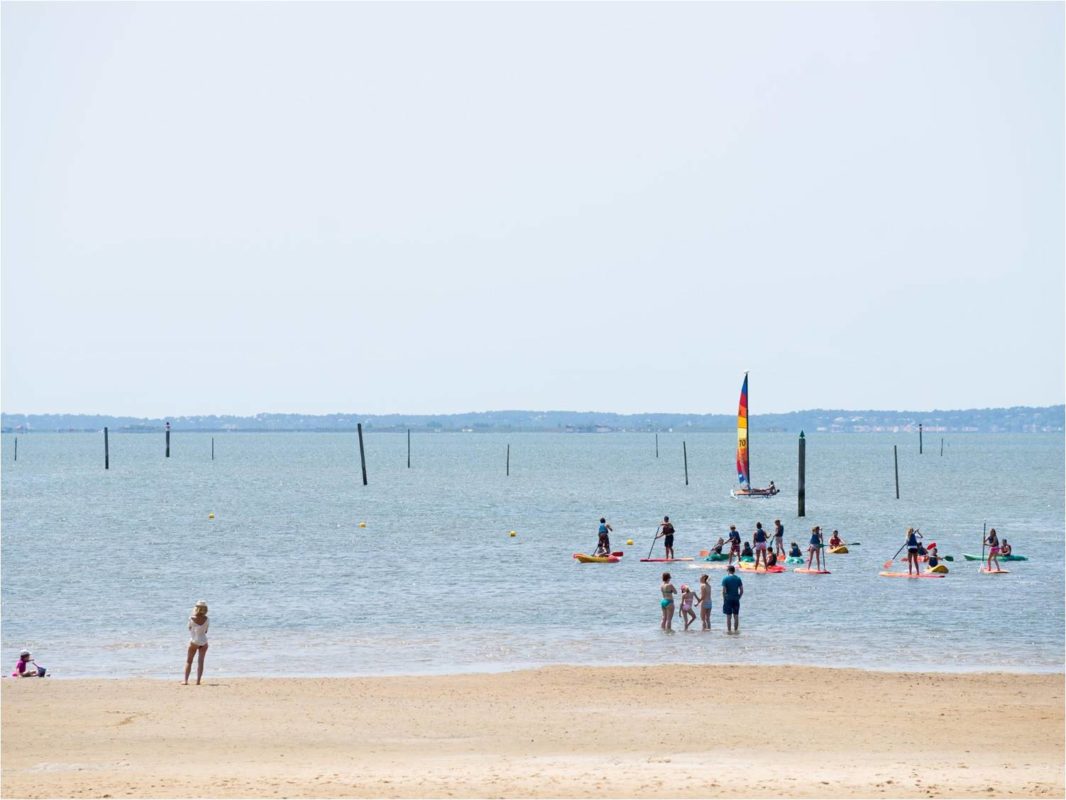 A vibrant and colored market
Gourmet scents, local products and good deals: we love a stroll in the market!
The market halls are open from Tuesday morning to Sunday morning all year long, and everyday during july and august. The outside weekly market takes place every Friday morning place du XIV juillet. And on Sunday morning, find out some amazing creators for the weekly Sunday craft market !  
Need an advice ? The tourist office welcomes you from Monday to Saturday from 9 :30 to 12 :30am and 2 to 6pm.