At the beginning of January, the sun does us the honor of pointing the tip of its nose. Neither one nor two, we put on our sneakers and off we went on a family adventure. After a detour through the tourist office to pick up our booklet "Robin's tracks: hunt crossed between nature and tradition", direction the oyster port where our investigation will be conducted! We take you on this adventure with us.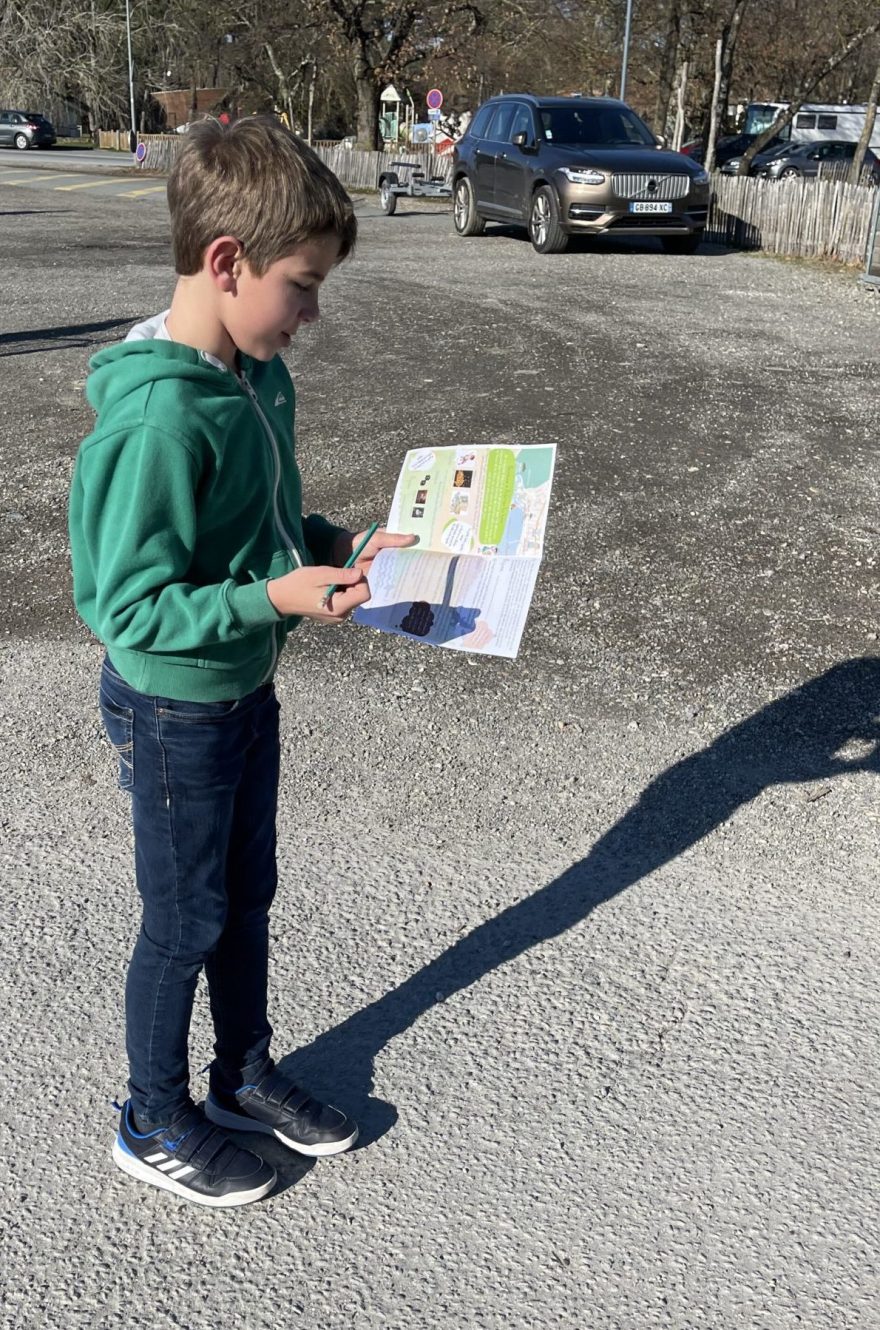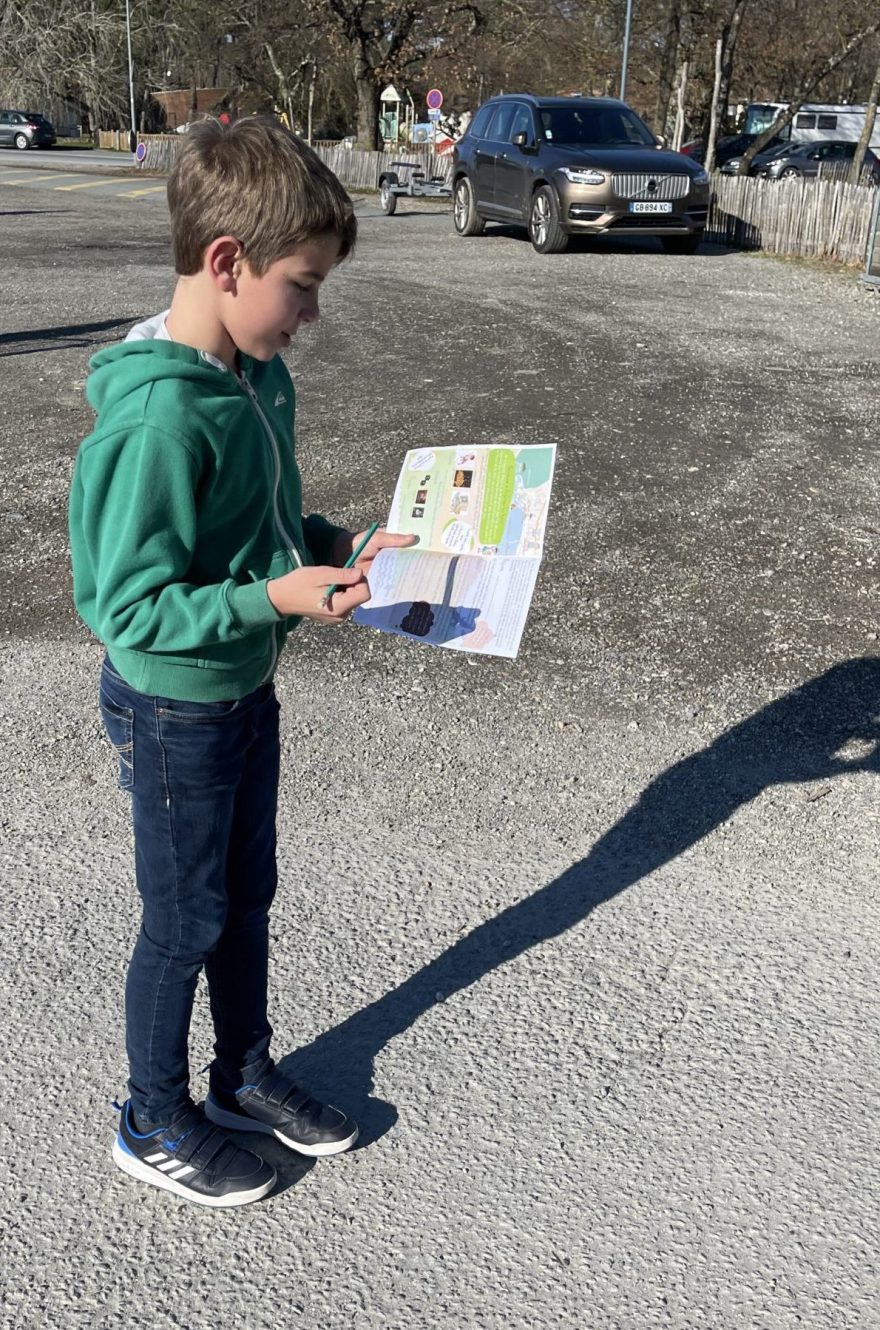 Let's go ! Our COO will be Louis. He guides us through the various docks of the oyster port until we find our first stop: the oyster museum. Two rebuses solved later, we have our first answers in our pocket!
Direction a second dock to find the answers to the following questions. On the way, we meet oyster farmers, back from the parks! A great opportunity for young and old to learn more about their profession.
No time to dwell on tasting oysters, our operations manager has already left in search of his 3rd stop. At the end of the oyster port, we take the time to observe the incredible view that awaits us. We can even see the Cabanes Tchanquées in the distance!
No time to breathe too long, our chief investigator is already on the trail of his 4th stop. After a few minutes of walking, we arrive at the natural site of Quinconces. On this sunny day, what a joy to take advantage of this protected space.
But Louis doesn't let the scenery distract us and calls us to order! He saw a flock of birds around David Allègre Pond and it is fashionable that we follow him to make sure these are not the ones he needs to watch for his booklet
To be sure, we approach a gap in the greenery and, without disturbing the birds, we try to identify them. Mission accomplished by a Louis determined to find the answers to all the questions! There is, after all, a degree up there that he wouldn't want to miss.
All the answers are in your pocket, it's time to correct! Return to the tourist office where Louis presents his booklet. In exchange for all his correct answers? The famous diploma! We take the opportunity to return to the beach and immortalize this fun afternoon with the family.