The days are gradually getting longer, so after a day of work, nothing better than an "afterwork" outing with colleagues or friends. To do this, go to Salsa Import in "Spanish time" mode. We take you with us on this festive discovery. Olé !!
To provide you with Spanish products, cheeses and charcuterie in particular, you of course have the reflex to rush into this venta of the Artisanal Zone. But as the sun goes down, you can also sit in the back room, or on the terrace, to taste their products and tapas.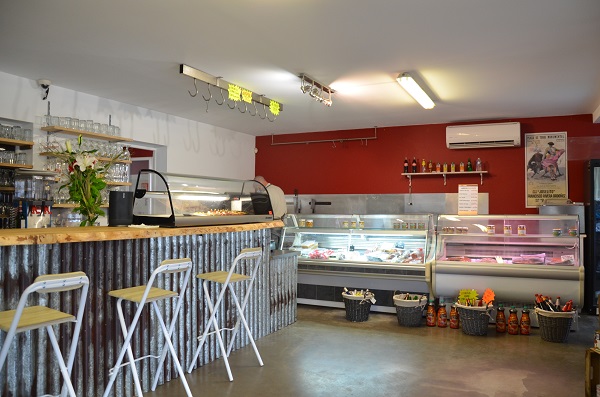 With or without alcohol, the party will be crazy
Homemade punch, fruit juices or wines, there is something for everyone to accompany the different platters and tapas that you could order. I promise, you will enjoy yourself. Various themed evenings are also offered: karaoke, all-you-can-eat tapas or concerts, do not hesitate to check the online agenda of the tourist office to participate.
Whether you are a classic "afterwork" or more festive, we really advise you to go and spend at least one evening there to try. We promise, you will be convinced and you will come back!
Salsa Import
3 Rue Joseph Cugnot
33510 Andernos-les-Bains
05 57 70 34 01
Tuesday and Wednesday 10 a.m. to 1 p.m. and 4 p.m. to 8:30 p.m. / Thursday to Saturday 10 a.m. to 1 p.m. and 4 p.m. to 10:30 p.m.