Welcome to the website of the Andernos-les-Bains Tourist Office on the Arcachon Bay! Don't miss any of our good tips, our festive events, our secret places, the best initiatives and the latest local news, the inevitable, the practical information, the opinions of our local experts and the best addresses in Andernos. Experience the real holiday experience!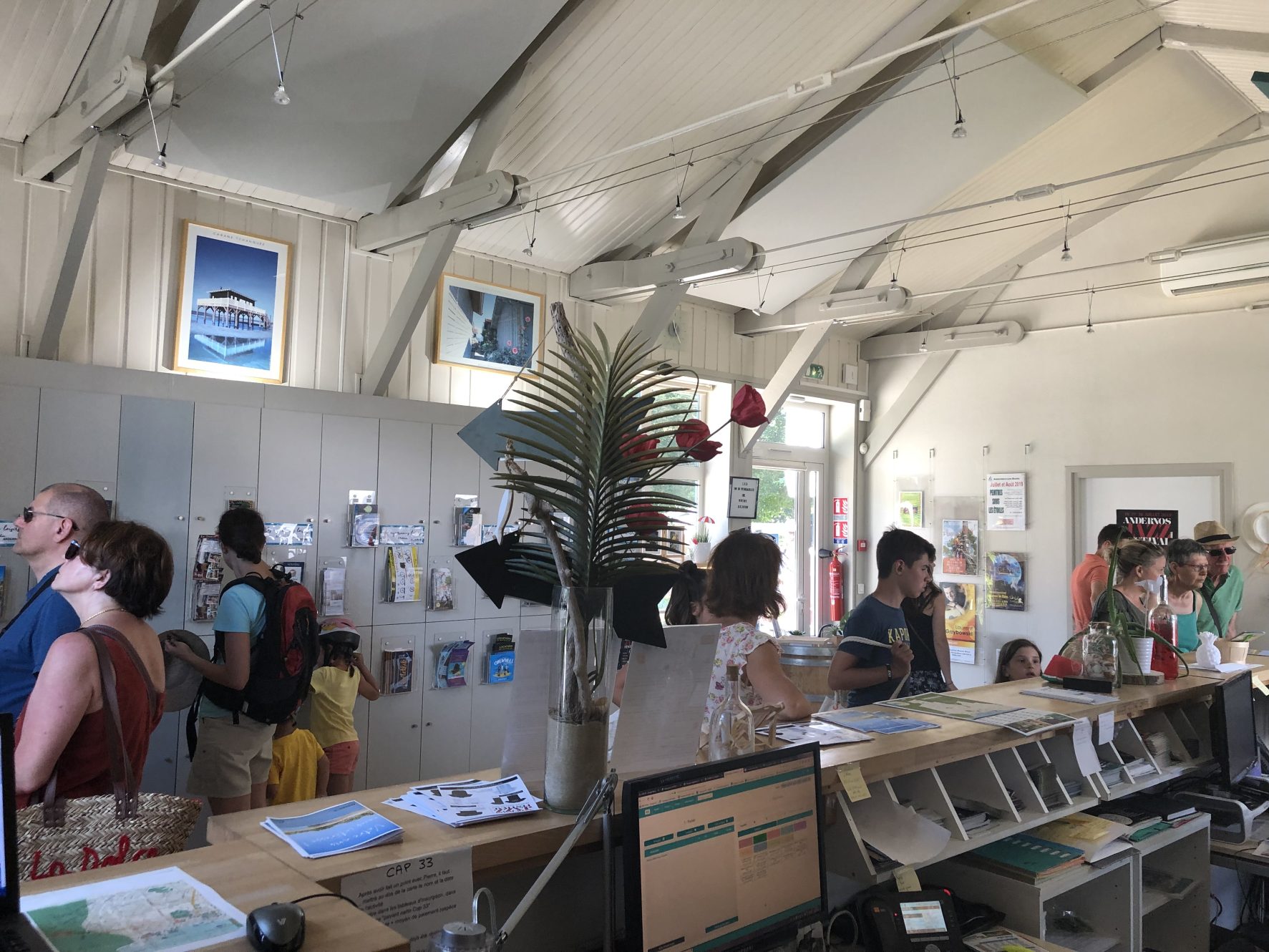 where to find us?
The tourist office welcomes you all year round in the city centre.
Office de Tourisme
Esplanade du Broustic – BP 42
33510 Andernos-les-Bains.
Tél : (+33) 5 56 82 02 95
low season 

(to november at march)

medium season

(April to octobre)

High season

(july and august)

Open Monday, Wednesday, Thursday, Thursday, Friday and Saturday from 10am to 12.30pm and from 2pm to 5pm.

Closed on Tuesdays, Sundays and public holidays.

 

Open from Monday to Saturday from 9h30 to 12h30 and from 14h to 18h.

Closed on Sundays and public holidays.

 

Open from Monday to Saturday and on public holidays from 9am to 7pm and on Sundays from 10am to 1pm.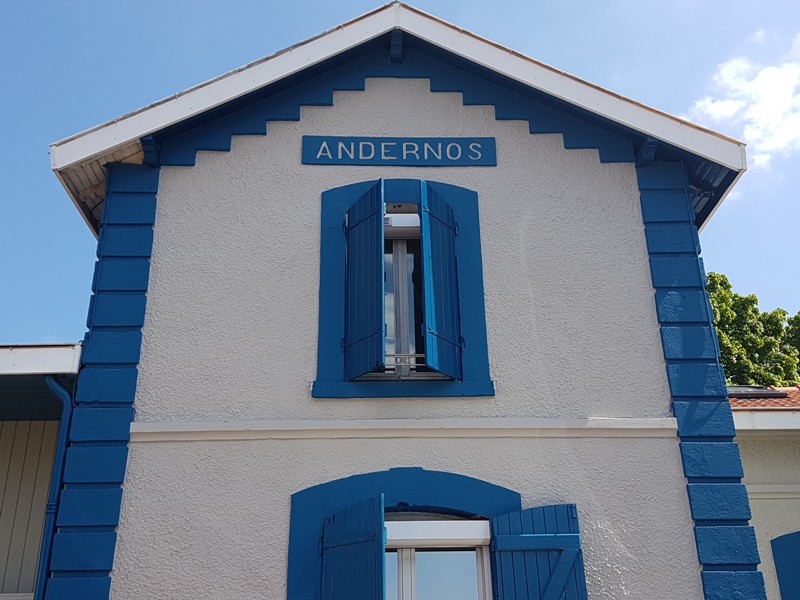 A strong commitment in the Tourism Quality process
QUALITÉ TOURISME ™, created by the ministry in charge of French tourism, is the recognition of the continuous improvement of the quality of services implemented by the Tourist Offices. An audit is conducted every 3 years.
A tourist office having obtained the mark QUALITE TOURISME ™ guarantees:
a personalized welcome;
qualified, clear and accurate information;
competent and attentive staff;
a comfortable place;
taking into account your opinions and handling your complaints;
continuous improvement of services and benefits;