Colors, flavors, happiness!
Real showcase of the gastronomy of the territory, we invite you to discover our local markets! You will find a wide variety of marine flavors while opening on the other products of the Southwest.
Outdoor market
Every Friday morning, Place du 14 Juillet (opposite the Post Office) in the City Center
Covered market (under the hall)
The project to rebuild the Covered Market is entering a new phase. The current market has closed its doors.
The merchants welcome you in the provisional structure, located on Place Camille Goubet.
Place du 14 juillet (in front of the Post Office) at the City Center
All year round from Tuesday to Sunday morning included.
July and August 7/7 every morning from 7 am to 2 pm and Friday to Sunday from 6 pm to 8.30 pm
http://marchesdegironde.com/Les-Marches-de-Gironde/Marche-d-Andernos-Les-Bains-marche-du-vendredi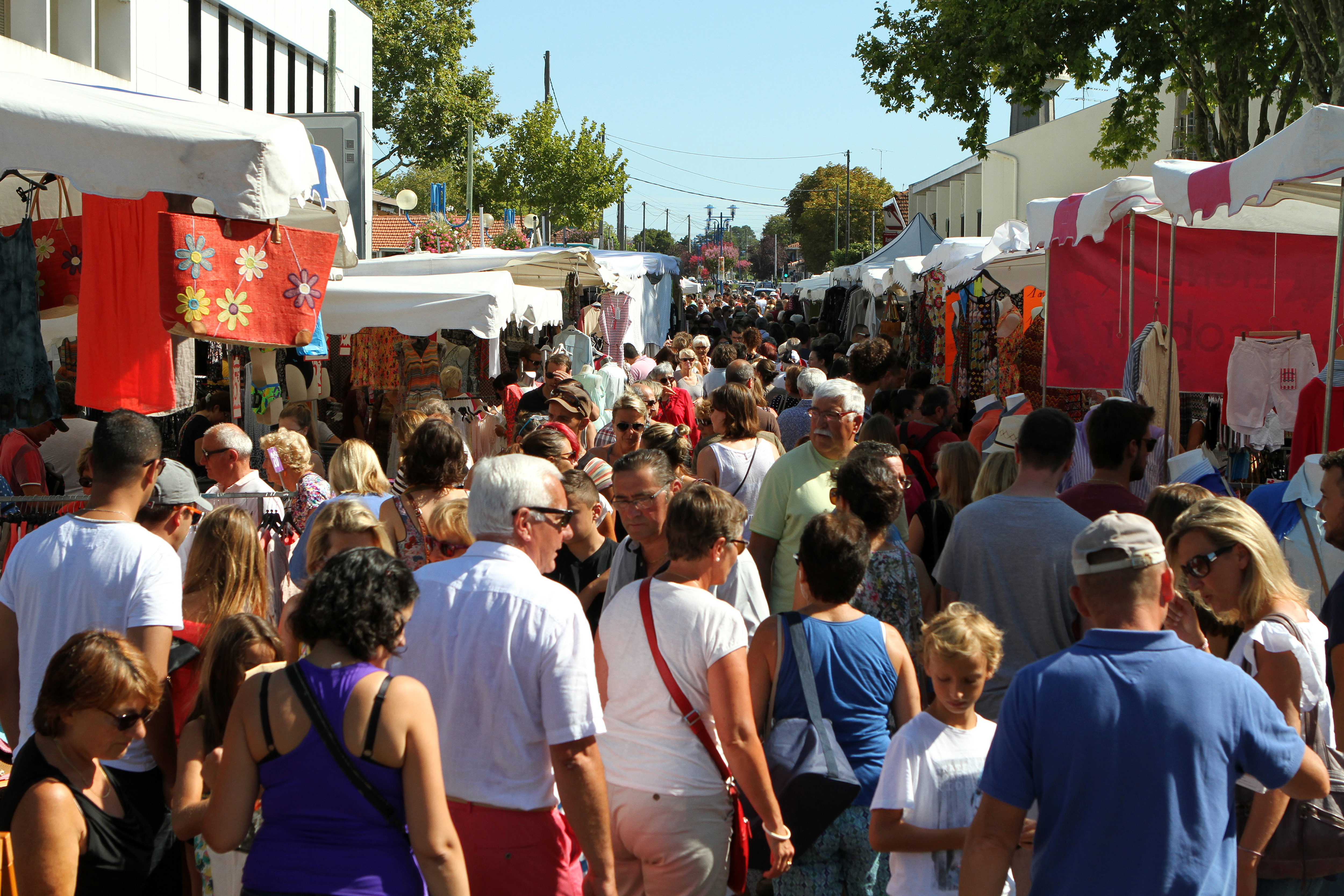 Markets in the basin
En vadrouille sur le bassin d'Arcachon ? Retrouvez l'agenda des marchés du bassin d'Arcachon, qu'ils soient couverts ou de plein air.