Discover local gastronomic products made with passion by local artisans, to taste on site or to bring back as a souvenir!
Take advantage of your trip to Andernos to discover and taste local specialities! There are the essential seafood products, such as sea bream,  sea bass or mullet caught in the morning or oysters directly from the producer, but the local craftsmen also have other gourmet surprises in store for you: discover below a selection of products from local gastronomy not to be missed!
Forever Summer
Brewery
This 100% artisanal brewery located in Andernos since 2017 offers several beers developed with organic malt produced in Tarn et Garonne.
Available at Fish Head restaurant, Garden Burger snack bar and Signature wine store.
Tél : (+33) 6 63 27 40 61
Mail : brasserieforeversummer@gmail.com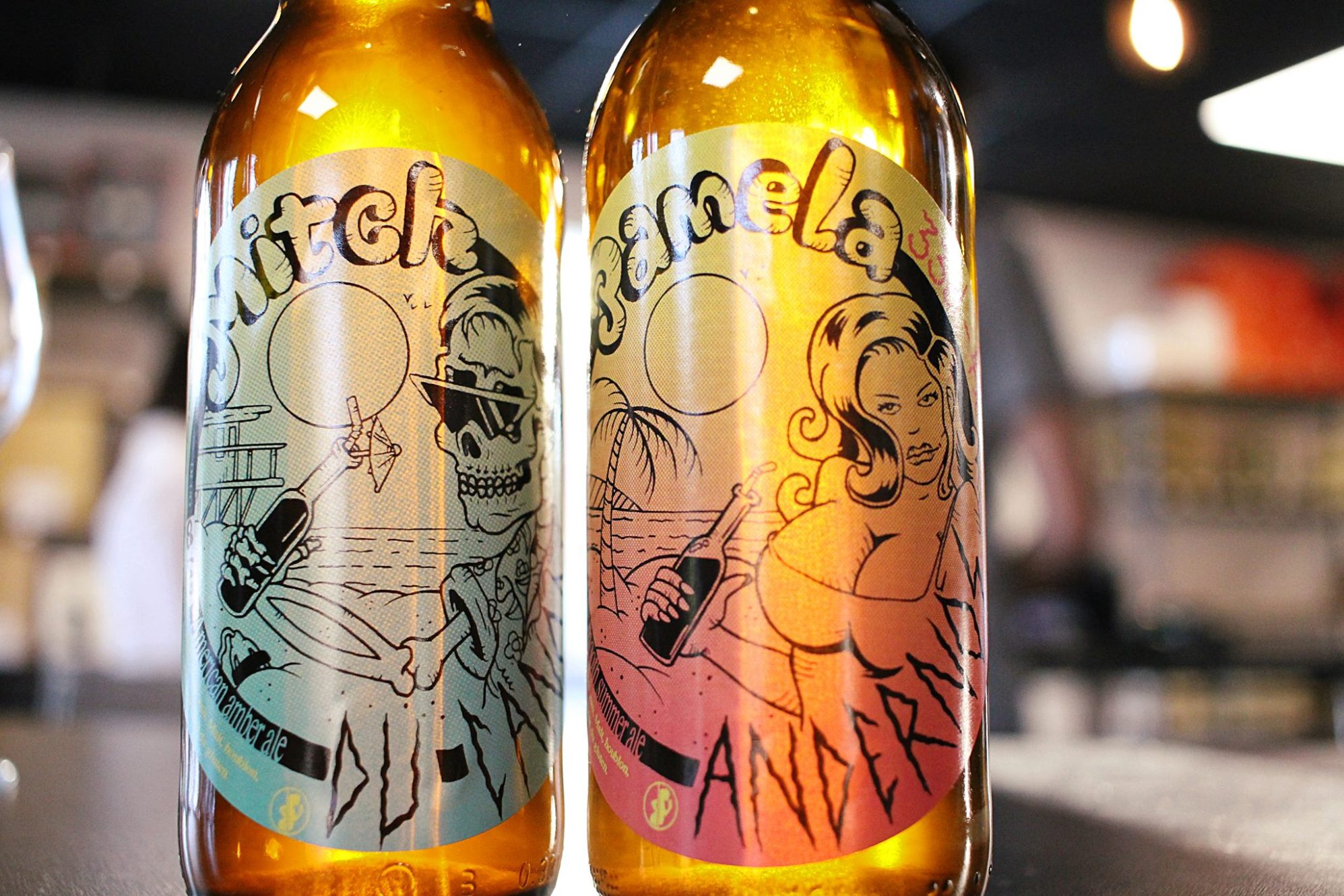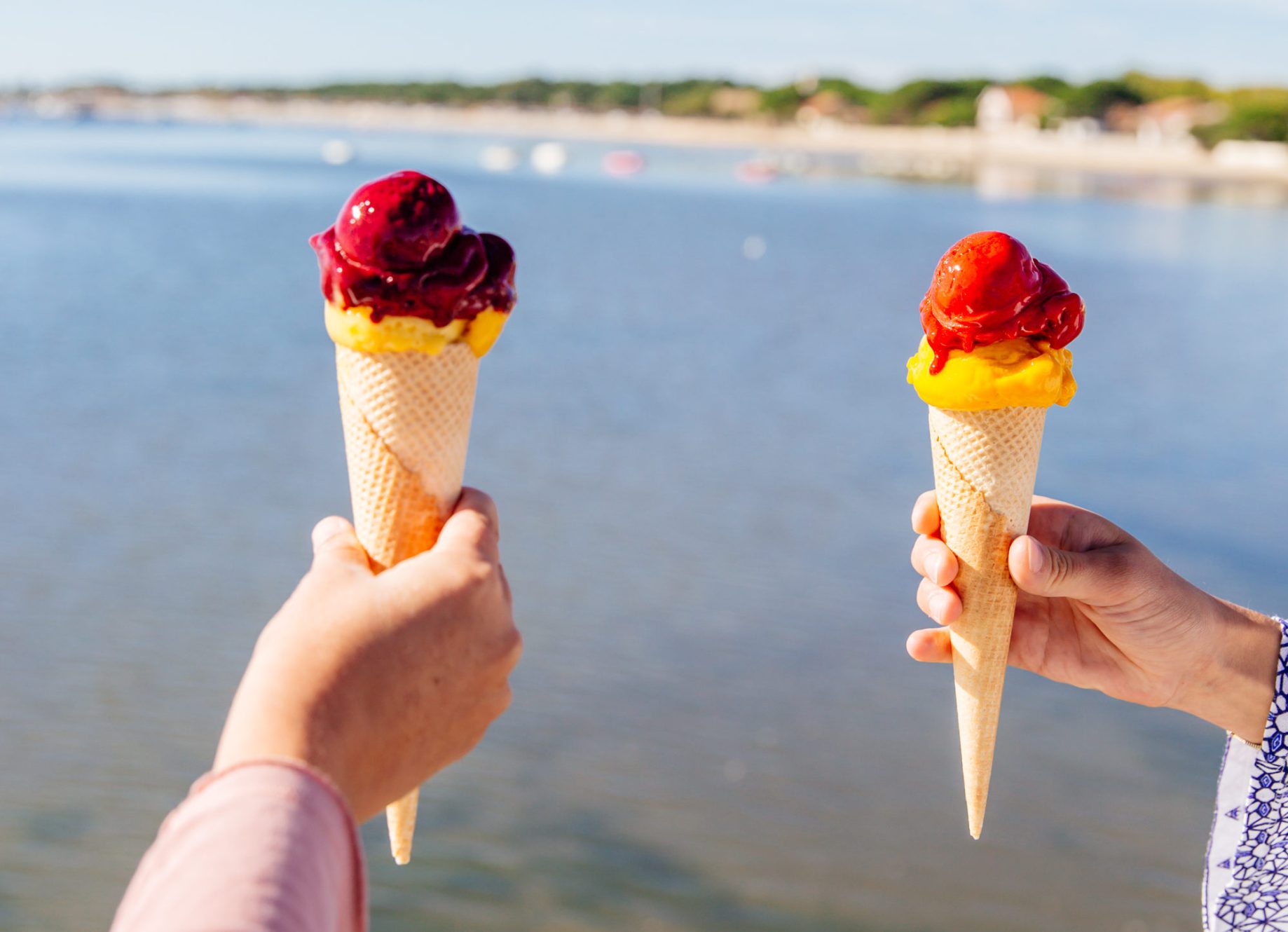 Ô Sorbet d'Amour
Glacier
From February to December, this emblematic ice-cream parlour in the Bassin d'Arcachon offers you the opportunity to taste more than a hundred flavours of homemade ice cream and sorbets, from the most classic to the most creative, including organic or vegan flavours, as well as fresh pancakes and waffles with an unmistakable taste.
2, avenue Pasteur
Tél : (+33)6 64 43 05 84
Maison MarÉlia
Delicatessen and gourmet food / producers
Enjoy and let yourself be surprised by the homemade jams, wine and beer confits, vegetable ketchups and vinegars with fruit pulp and spices, produced by hand in Andernos.
32, rue Panhard et Levassor
Tél : (+33) 7 79 49 85 90
Mail : confituremaison@sfr.fr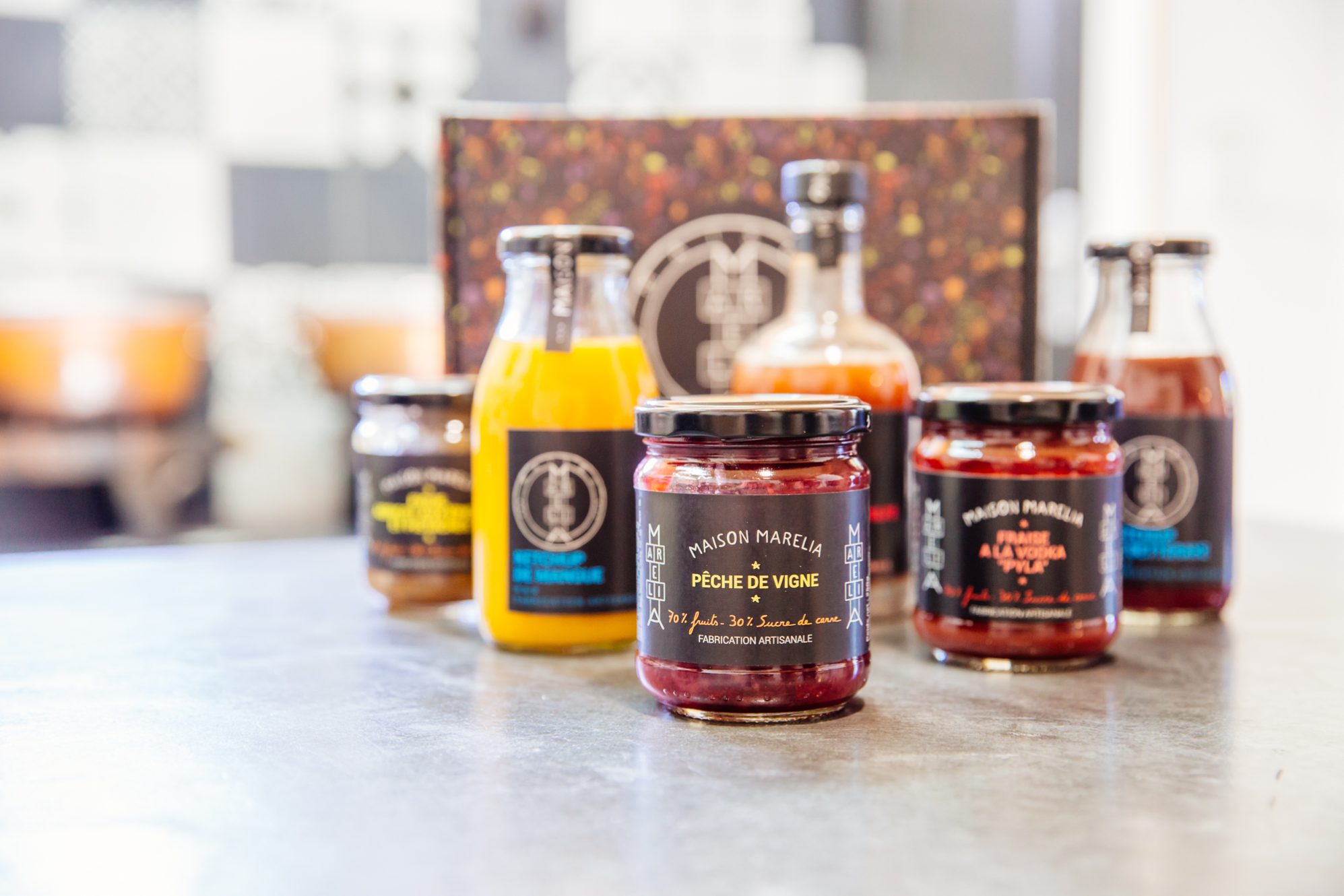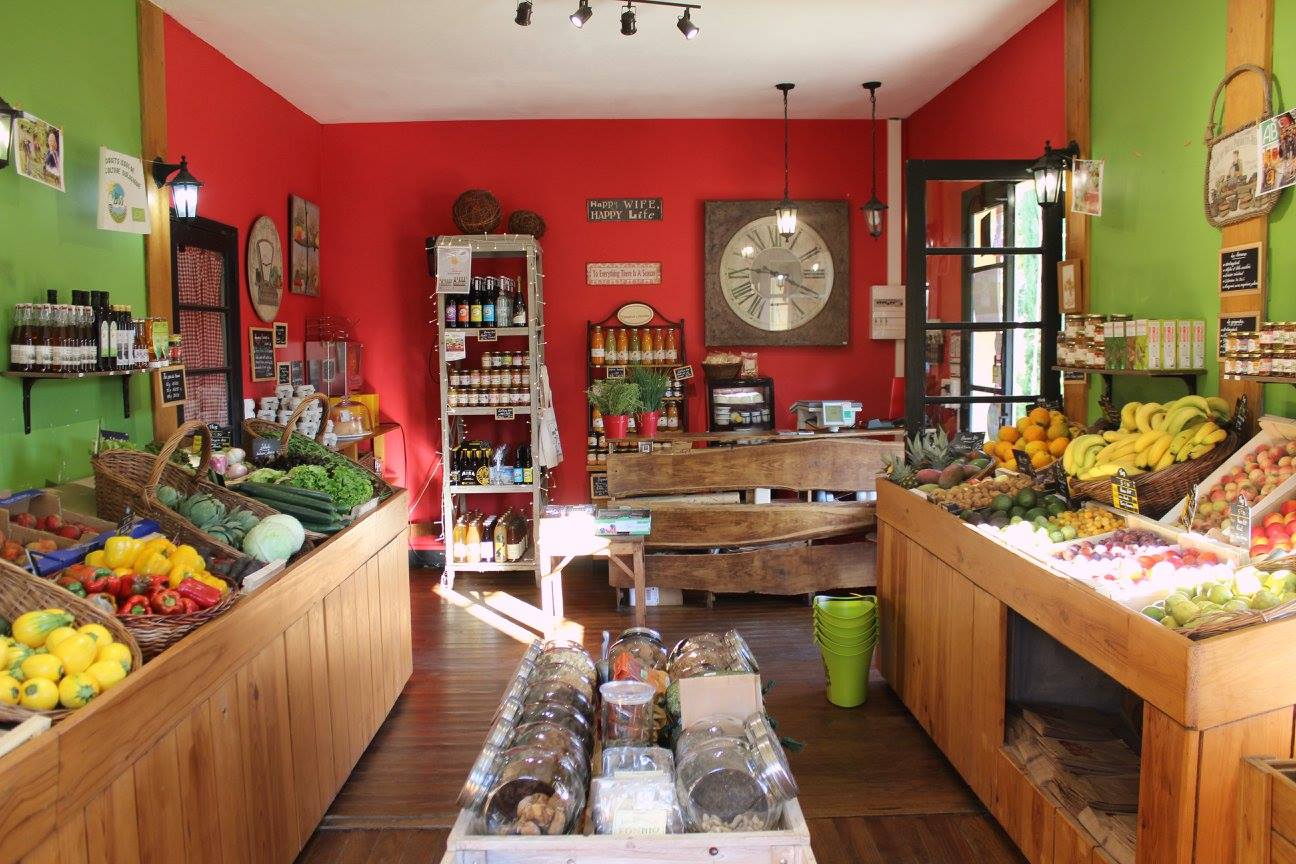 Le bon coing
greengrocer
Since 2013, Bon Coing offers seasonal, local and organic or sustainable products. Fruits and vegetables, but also a delicatessen carefully selected according to criteria of good taste, proximity and ethics of the producers.
43, boulevard de la République
Tél : (+33) 5 56 82 28 80
Mail : geradineraymond1@gmail.com