You have been waiting for them so long, they are here! These well-deserved days of rest on the shores of the Arcachon basin extend their arms to you. Yes but here we are, once we arrive, what do we do? As city experts, we've taken our best feather to give you our five essentials to see or do before leaving.
1. Take a walk around the pier
It's not the Titanic (which is a pretty good sign, isn't it?), But you could almost re-enact this mythical scene by settling down at the end of the jetty 232m. An emblematic monument of Andernos, it will give you the opportunity to see, in particular, the famous tchanquées huts.
2. Sit down for a picnic on Bétey beach
A stone's throw from the marina, Bétey beach offers the perfect ground for a lunch, not on the grass, no offense to Matisse, but on the sand. An enchanting setting a stone's throw from the heart of the city which will allow you to enjoy a break that we hope will be rejuvenating.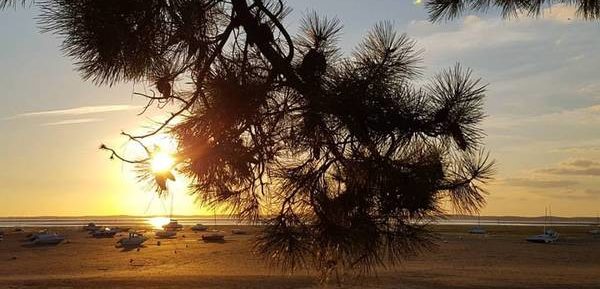 3. Go for a walk in the forest
We told you about it in a dedicated article, but we could not ignore the beauty of the natural site of Quinconces. An essential place for an Andernosian stroll, you will walk through different landscapes, between beach and maritime pines.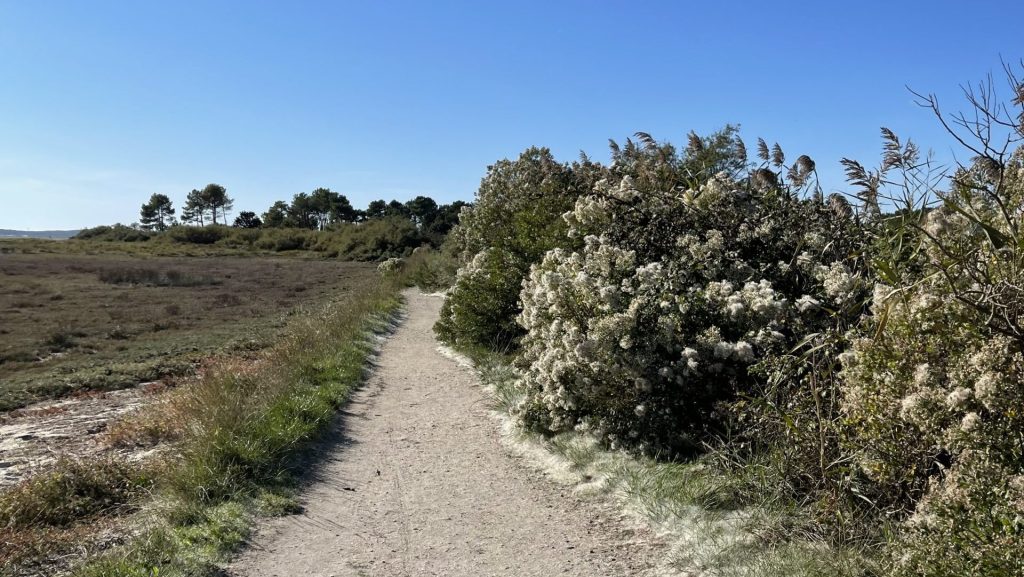 4. Discover the oyster port
Star of the Arcachon basin, the oyster is eaten almost everywhere in Andernos. But you will not find anything more authentic than the huts of the oyster port to taste or buy to take away, the pearl of the basin. It is also an opportunity to observe the producers at work, and even why not, to discuss their profession with them.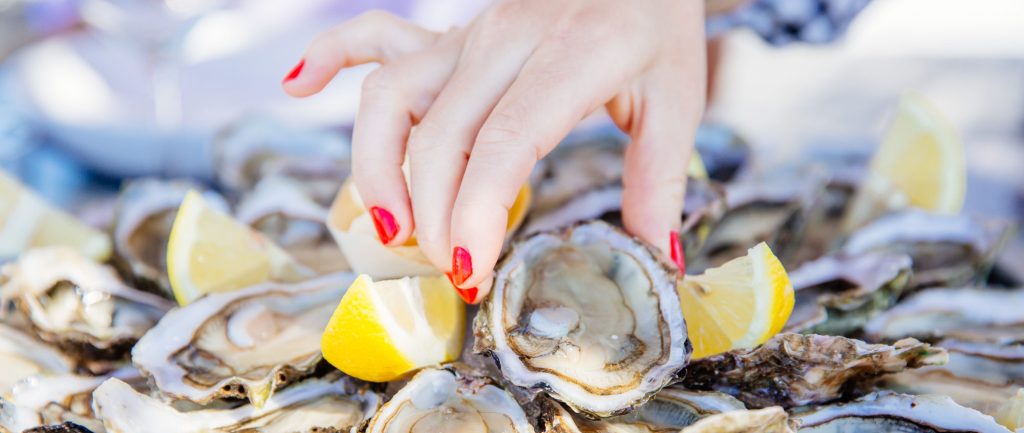 5. Appreciate heritage a little, a lot, passionately
Gallo-Roman villa, Saint Eloi church, Ignota or Les Genêts villa, you will be spoiled for choice. Andernos has a rich historical past, which you can discover by strolling through the streets, by following the Most Beautiful Heritage Walks route or by participating in a guided tour on the subject.
We grant you, for this last point, we cheated a little by offering you several options in one … But we could not limit ourselves to 5 subjects. And then like that, we give you the opportunity to discover the city as you wish! And if you ever need ideas, you know where to find us;)