In the team, we don't really like to think that there is only one day in the year to celebrate the loved one. But we still had to share our ideas for a Valentine's Day to the rhythm of Andernos. Come on, let's go, ask for the program!
A bike ride around the basin
And if you bring your other half to discover the Arcachon basin by bike? An original idea for a walk towards Taussat or the colorful huts of the oyster-farming villages of our neighbors in Arès or Lège-Cap Ferret. And for those who are not equipped, don't worry, we have solutions!
Delort Sport

125 Boulevard de la République

05 56 82 11 45

Vélocation

25 boulevard de la République

06 63 29 91 69

CicloCaffè

45 avenue du Général de Gaulle

06 19 13 17 70
A sunset on Quinconces beach
Well, we have to admit that we don't know yet if the sun will point the tip of its nose to celebrate Valentine's Day with you, but you never know! And we don't know many sites more romantic than Quinconces beach at dusk. A dream opportunity to share a most magical moment with your loved one. We strongly recommend it.
Sometimes it just takes a little to please someone else. A small gesture, a small word, and sometimes, a good plate;)! So let's go and taste homemade dishes made with fresh products!
L'Airial

15 avenue du Général de Gaulle

05 56 26 00 16

Chez Greg

15 boulevard de la plage

05 56 82 46 88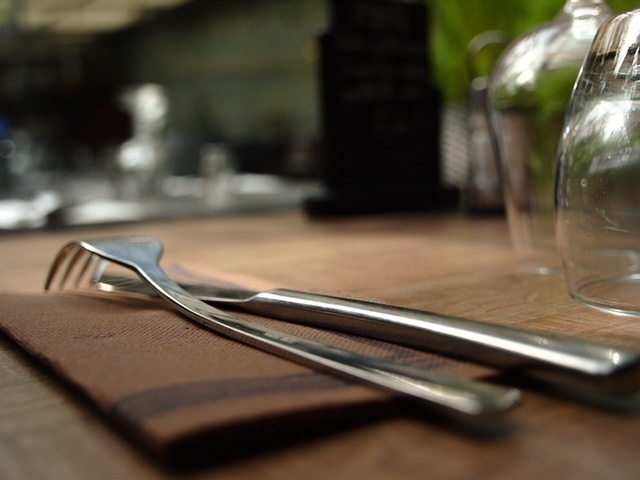 After a delicious dinner and some sweets picked from our favorite chocolatier Morgan Vignon, head for your bubble of sweetness for the night.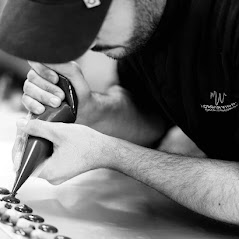 To conclude this enchanted parenthesis, two addresses come to mind!
The bed&breakfast La Villa Herbert welcomes you in its cocoon of well-being with access to the spa. The perfect setting for a duo disconnection.
The hotel L'Anderenis offers you a perfect setting for a zen night, a stone's throw from the basin. And why not request the intervention of Arielle or Charlène as a bonus for a massage or a tailor-made treatment*. Reservations are made directly with the hotel.
*Subject to availability