Are you a fan of water sports? You are in the right place! On the program: surfing, paddle, sailing, kayaking, canoeing ... There is something for all tastes, and all ages!
SURF THE WAVE LIKE AN OCEAN PRO
With the Andade, surf school of the basin, come to initiate you with the waves of our immense ocean. At the rendezvous: initiations, lessons and surfing courses from 8 years old. All in a fun and relaxed atmosphere.  In addition to having the equipment provided (board, leash and wetsuit), to simplify your vacations, a shuttle from Andernos to the practice site is available! If this is not the good life …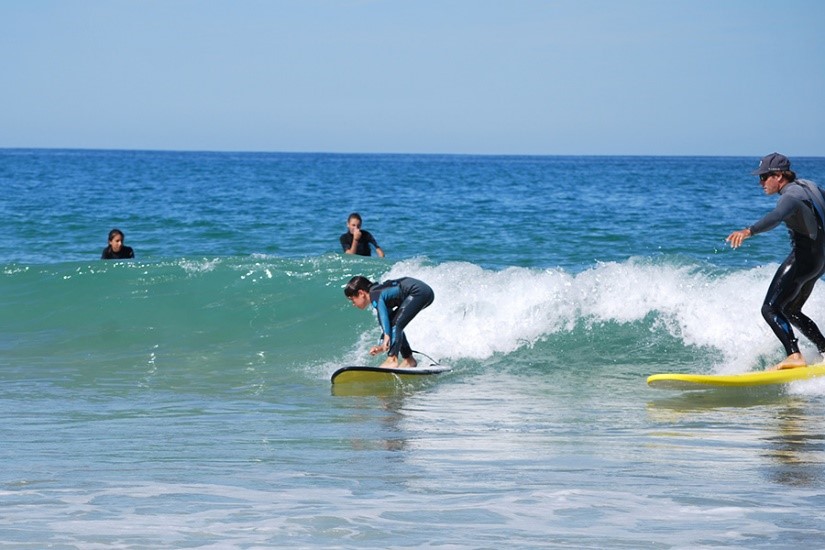 CLIMB, ROW, NAVIGATE, FIND YOUR BALANCE … AND SMILE!
Want to enjoy the calm water of the Arcachon basin? Go to the beach of Bétey at the Marsouins beach club for an initiation or a paddle ride to the oyster port.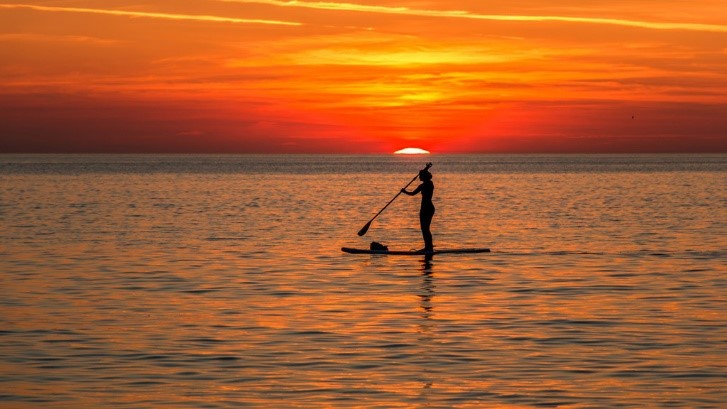 SAIL ON THE WAVES
Discover the practice of sailing on the Bassin d'Arcachon, and embark on catamarans, optimists and sailboards from 6 years old and for the whole family. The sailing club Sport Nautique Andernos offers sunset excursions and day trips on specific dates.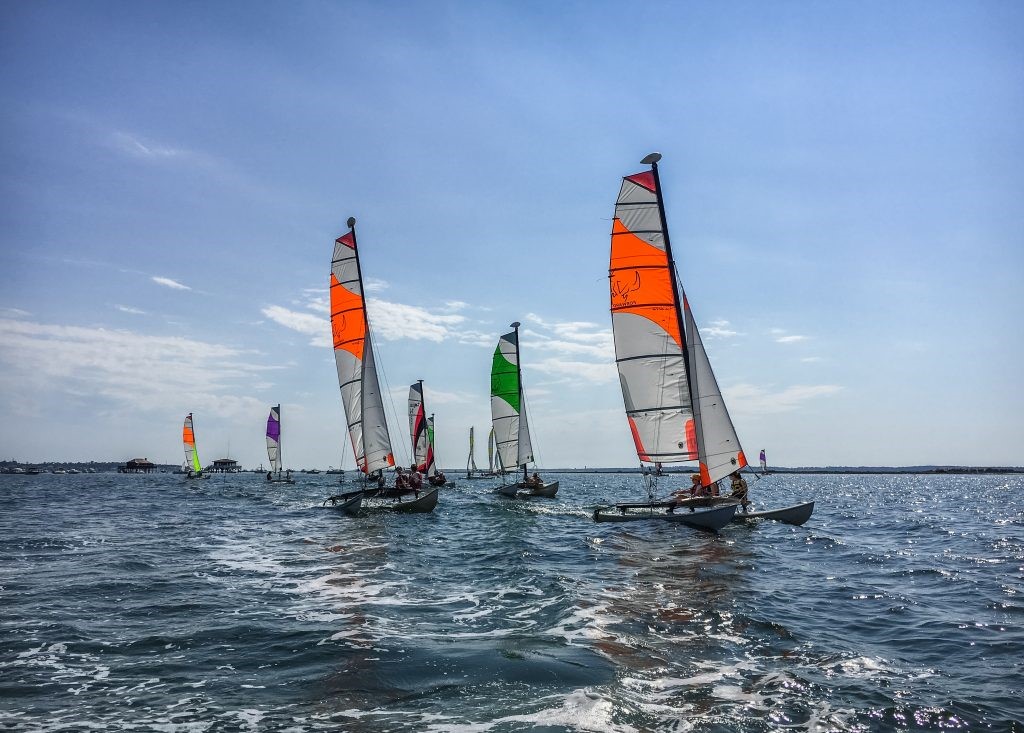 DISCOVER THE BASIN IN ANOTHER WAY



Come and observe the emblematic sites of the basin such as the Dune du Pilat, the Bird Island and the oyster ports thanks to sea kayaking with Dorian from Kayak Trip. On the program: discovering the surroundings, group activities, courses on request…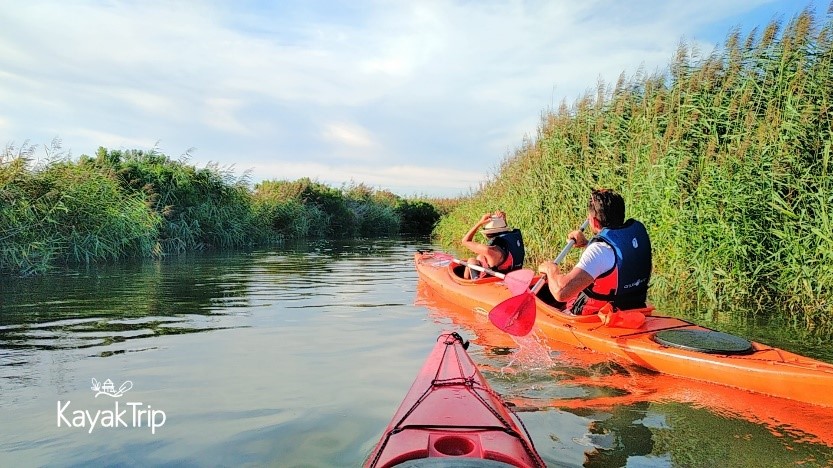 OUR TIPS FOR A 100% SUCCESSFUL WATER RIDE
-Bring something to keep you hydrated (water bottle)
-Bring something to fight against UV rays (sun cream)
-Make sure you have the appropriate clothing for the activity (ask around, your service provider may already be equipped!)