Let your car ! Take public transport at attractive prices, get on your bike and discover the charm of the villages and ports of the Arcachon Basin by taking the 220 km of secure cycle paths! Moreover, firstly by this localisation, Andernos is an ideal base for cyclists who use the Vélodyssée, the Tour de Gironde by bike or the continuity of the Bazas-Mios cycle path.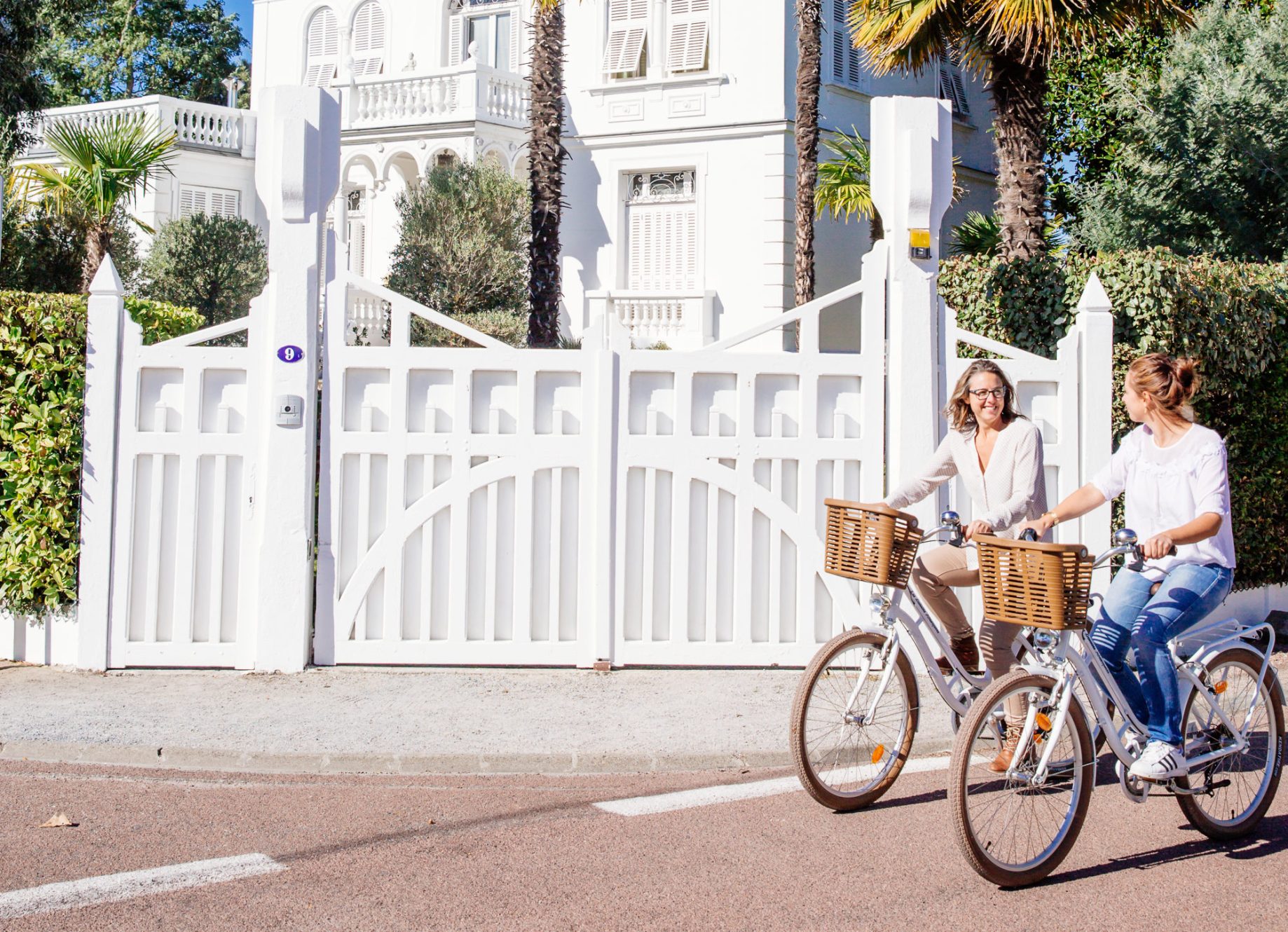 The Bay without my car!
Download the document that includes all the options available to travellers arriving without their car!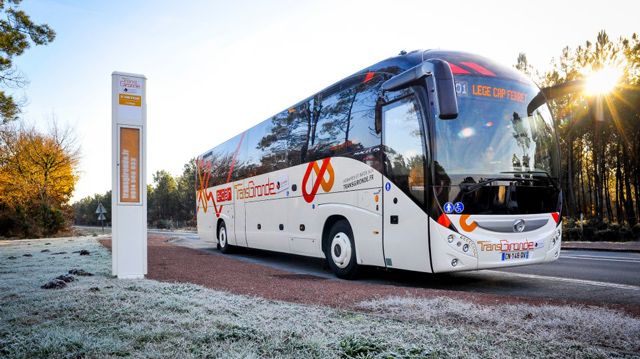 To get to Lège Cap-Ferret or Bordeaux
Take line 601 from Transgironde
For schedules Click here ! – Tél +330(9).74.50.00.33
Beach bus in season only
To go to the ocean Le Grand Crohot in the commune of Lège Cap Ferret
From Bordeaux take the line 601
From Andernos les Bains take the line 610
For schedule Click here !
To get to Biganos SNCF station or Arcachon
Take the bus from line 610 Transgironde in the city centre to the SNCF railway station of Facture-Biganos at 15 kms and from this station take the TER to Arcachon – Centre ville
For scheldule Click here ! – Tél +330(9).74.50.00.33
For scheldule TER Click here !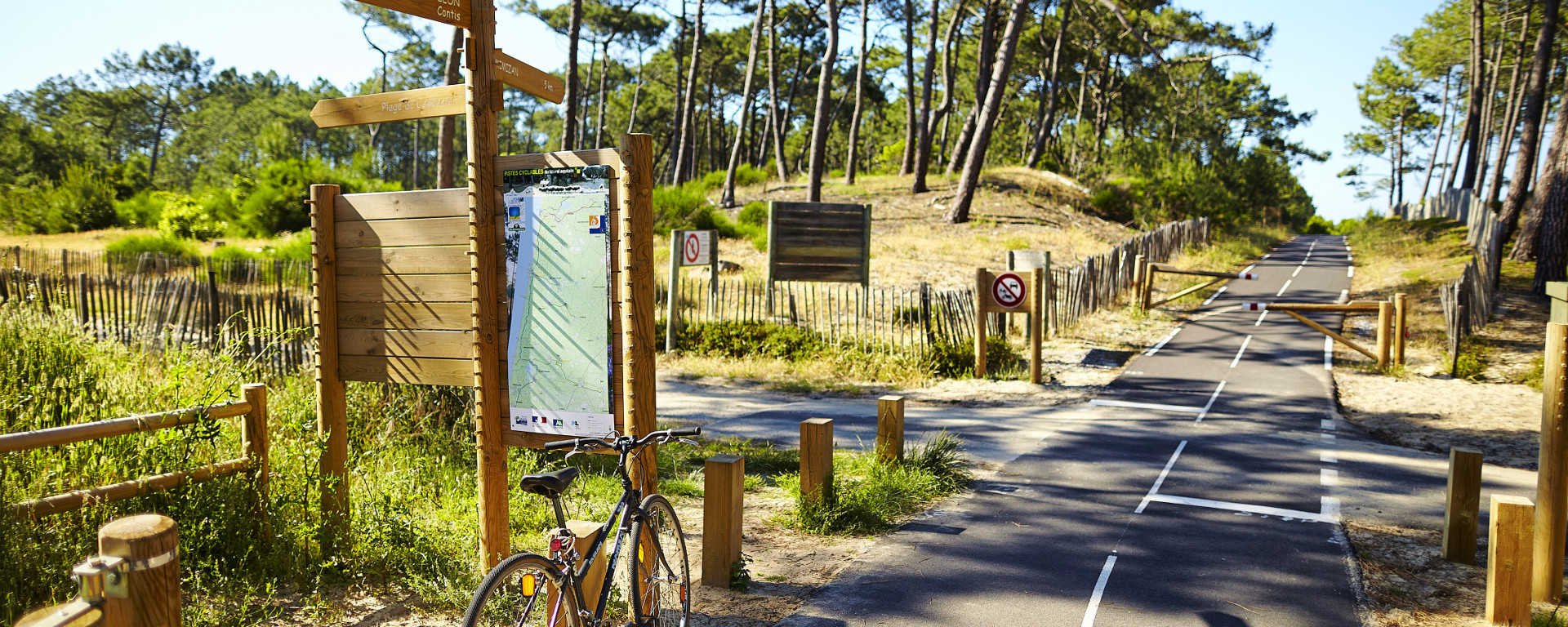 Vélodyssée
For cycling enthusiasts, you can come to the Bassin d'Arcachon from the Vélodyssée, the route along the Atlantic coast!
Our city and the Fontainevieille campsite have been awarded the Vélo Label, which will allow you to benefit from a specific welcome.