No, no, no, we put this chocolate down and we jump in his shoes! This year, the Christmas holidays will be all about activity! Dog sledding, guided tour, stroll through the streets of the city to admire the decorations, in short, there is something for everyone. Follow the leader !
Workshops galore at the media library
Do you know the bee-wrap? and the Furoshiki? These two workshops, offered at the media library, have one thing in common: they are eco-responsible! While the first aims to create reusable food packaging made from beeswax coated fabric, the second aims to use fabric to replace wrapping paper.
In short, workshops that smell of respect for the environment.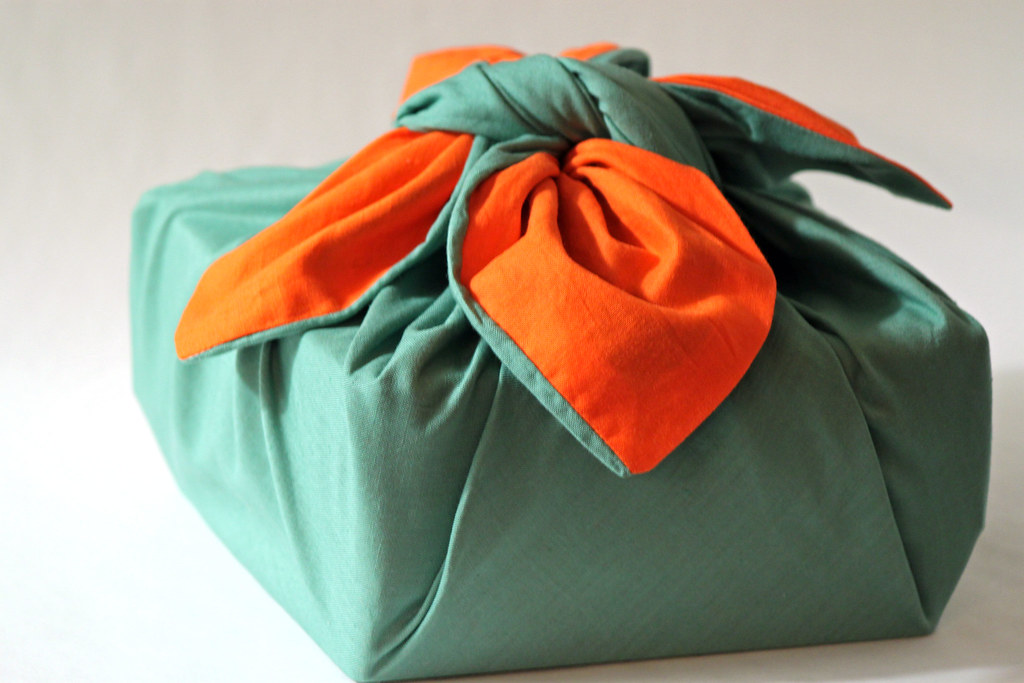 Saturday November 18 from 2:30 p.m. to 4:30 p.m. at the Media Library
Health pass from 12 years old and compulsory mask
More info and reservations 05 56 03 93 93
In December, the Bois du Broustic will be teeming with unusual activities. Dog sled rides, an introduction to stilts, a traveling farm or even pony rides, you will have the opportunity to discover a thousand and one activities in the green lung of Andernos.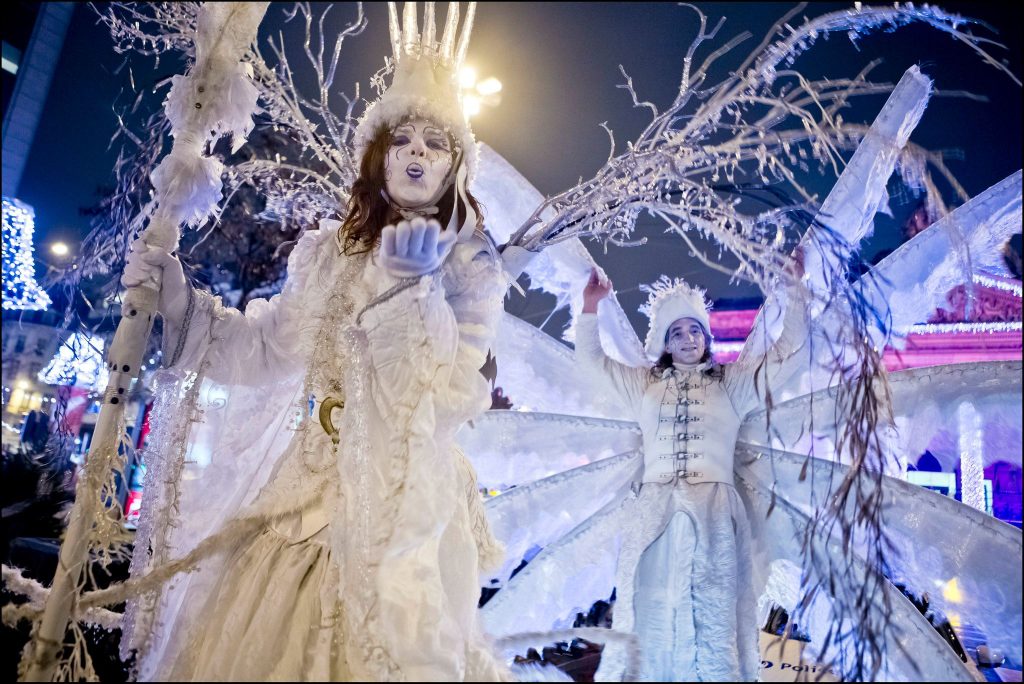 Dog sled ride – Saturday December 18 from 2 p.m. to 5.30 p.m.
Initiations to stilts – Monday 20 and Tuesday 21 December from 2 p.m. to 5 p.m.
Christmas traveling farm – Monday December 20 and Tuesday December 21 from 3 p.m. to 5 p.m.
Pony ride – Wednesday December 22 and Thursday December 23 from 2 p.m. to 5 p.m.
Mandatory masks
For the more cautious, head to the cozy warmth of the media library for a frenzied afternoon around board games! Otherwise, you can also explore the rich heritage of Andernos through various visits, in the city or in the calm of the natural site of Quinconces.
Discovery of the natural and cultural heritage of Andernos – Tuesday December 21 at 10 a.m.
Board games at the Médiathèque – Thursdays 23 and 30 December from 3 p.m. to 5 p.m. Health pass from 12 years old and compulsory mask
Beach treasures – Tuesday December 28 at 11 a.m.