Spring, summer, autumn, winter... Each season offers a different colour to Andernos, a friendly and authentic city that can be discovered all year round with friends, lovers or family!
spring
The days are getting longer, the birds are singing and the trees are sprouting… Spring is back and with it the desire to take its time.
A flowering landscape, activities, guided nature tours, animations.
Walk on Natural site of Quinconces ,mixing fauna and flora: don't forget your camera!
From there, a few minutes by bike will take you to the oyster farm port, with its colourful huts with their typical charm, then to the city centre, which will offer you a panoramic view of the entire Arcachon Basin. Enjoy the local shops and restaurants to enjoy a delicious moment on the terrace.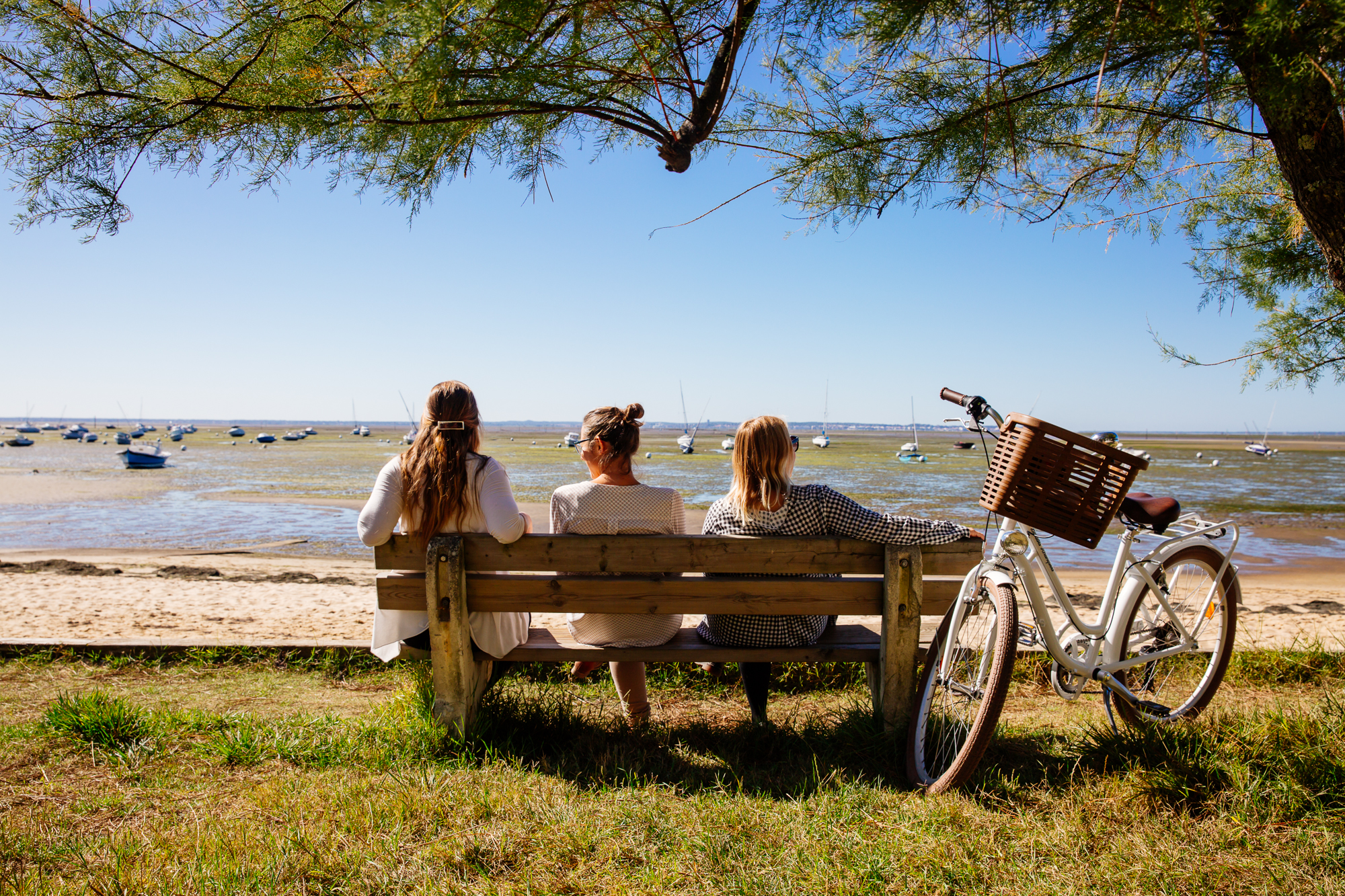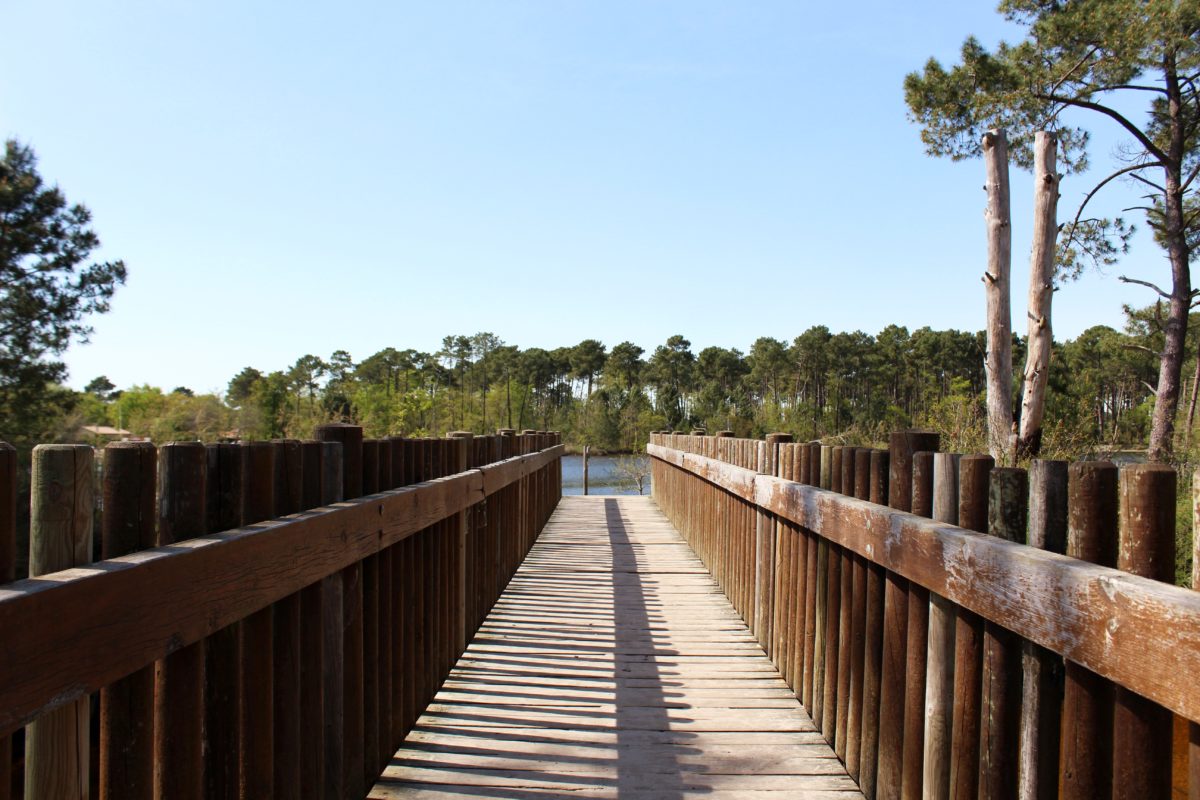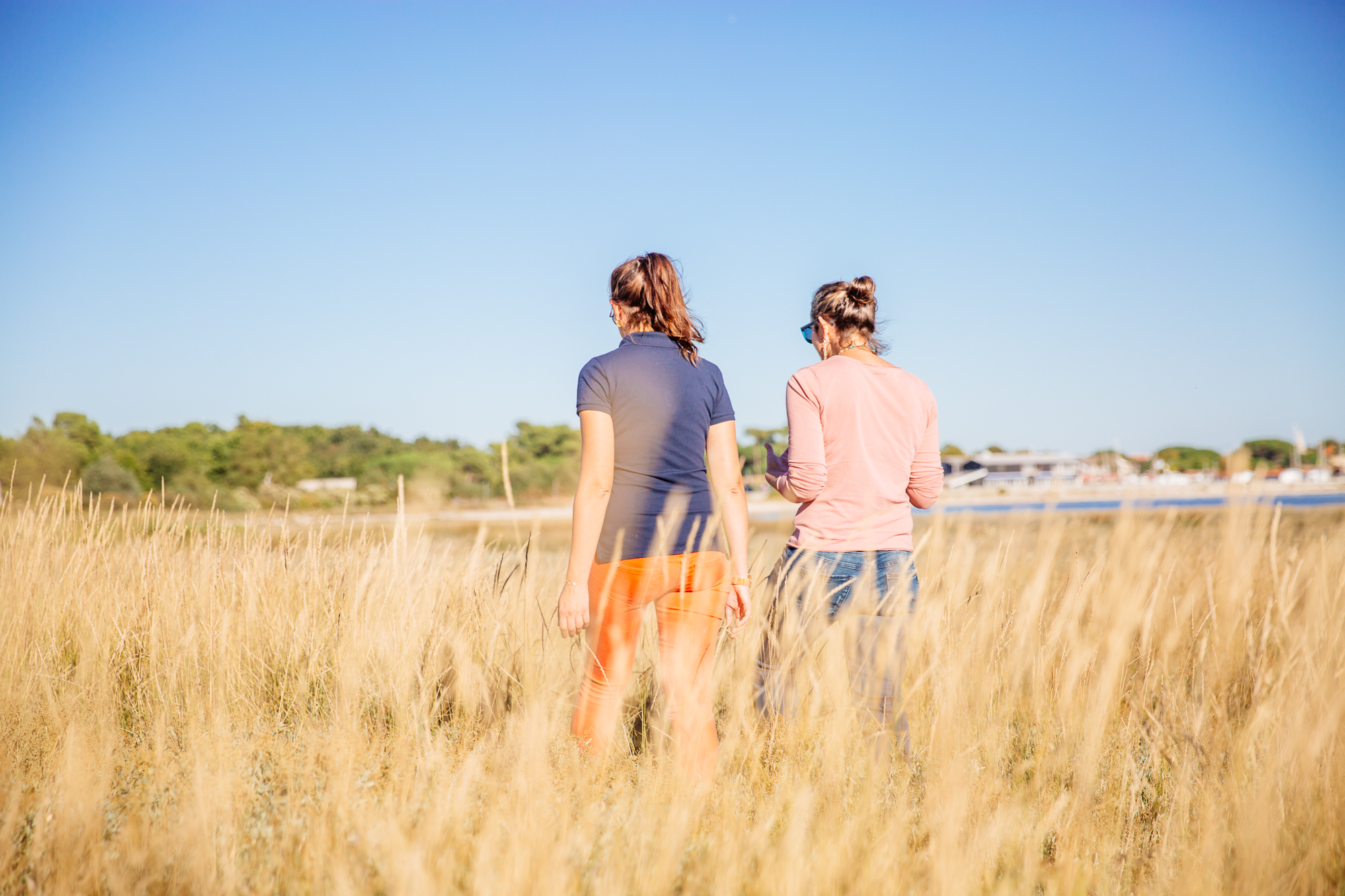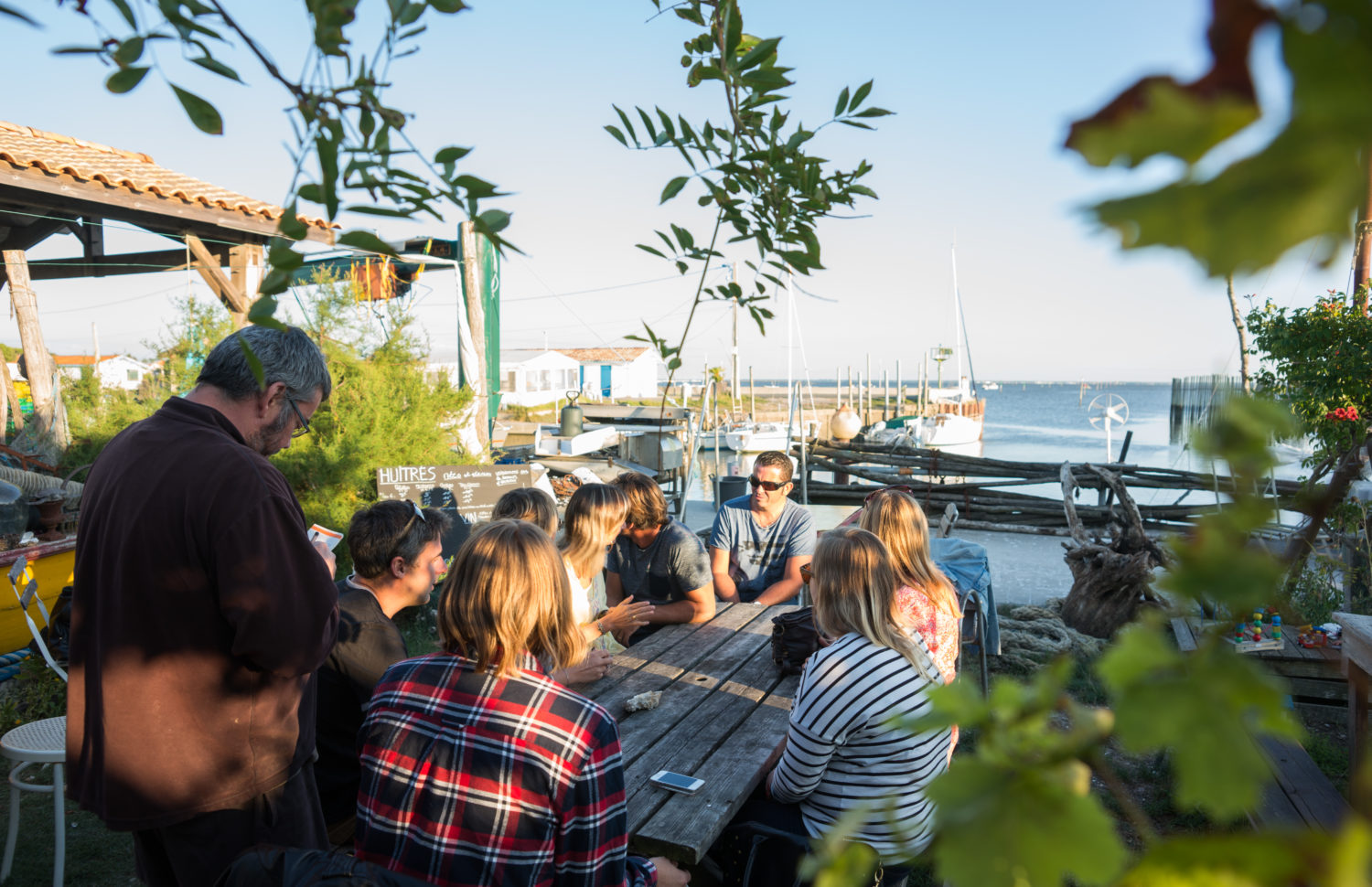 summer
The holidays begin !
Rhythmed by everyday activities: local festivals, shows, concerts and unforgettable events such Andernos Jazz Festival !
We invite you to meet us on one of the many beaches around Andernos, at high tide and low tide.
And after swimming, boating or crab fishing, there's nothing better than enjoying an ice cream in front of the sea and enjoying the shops in the city centre.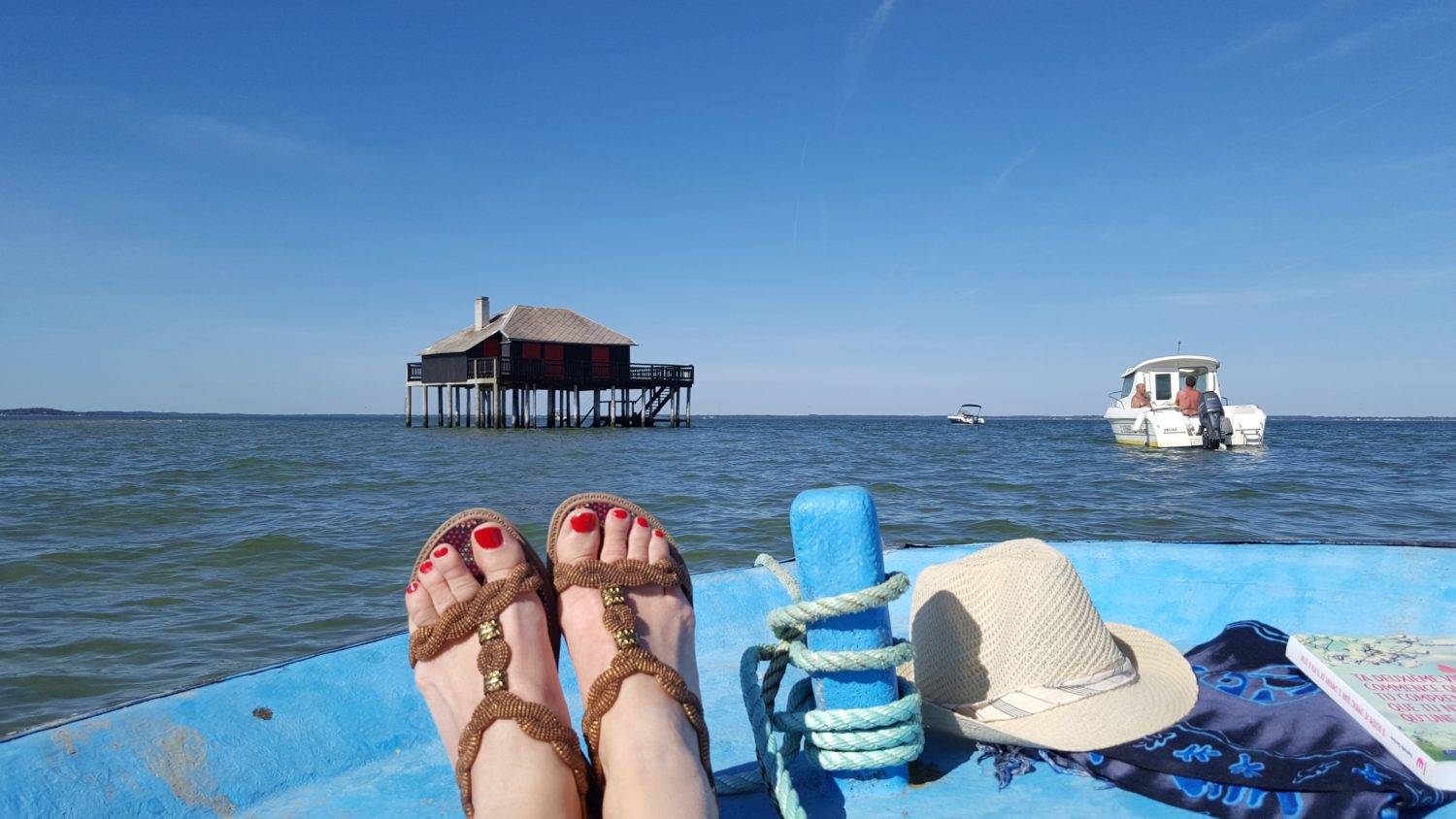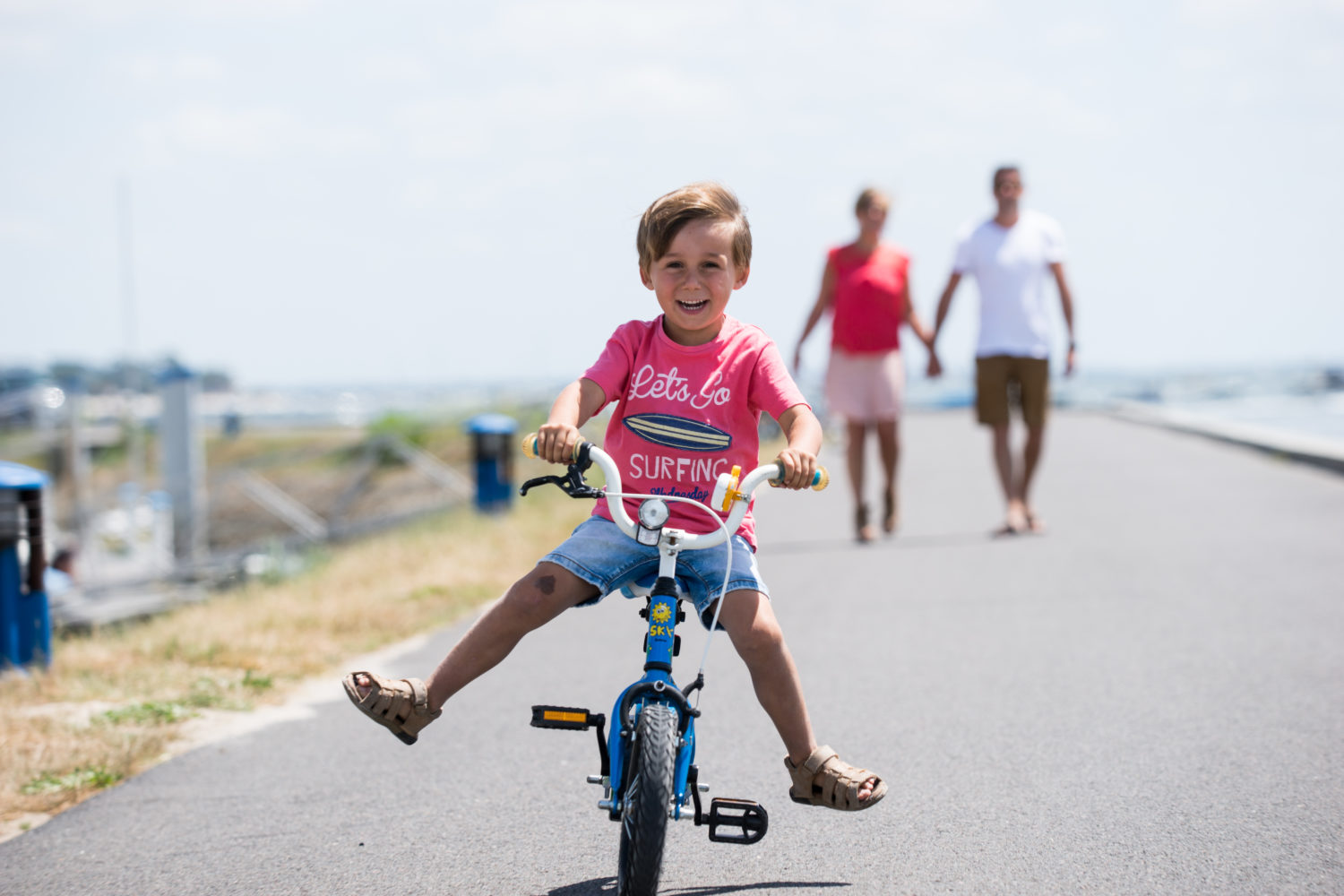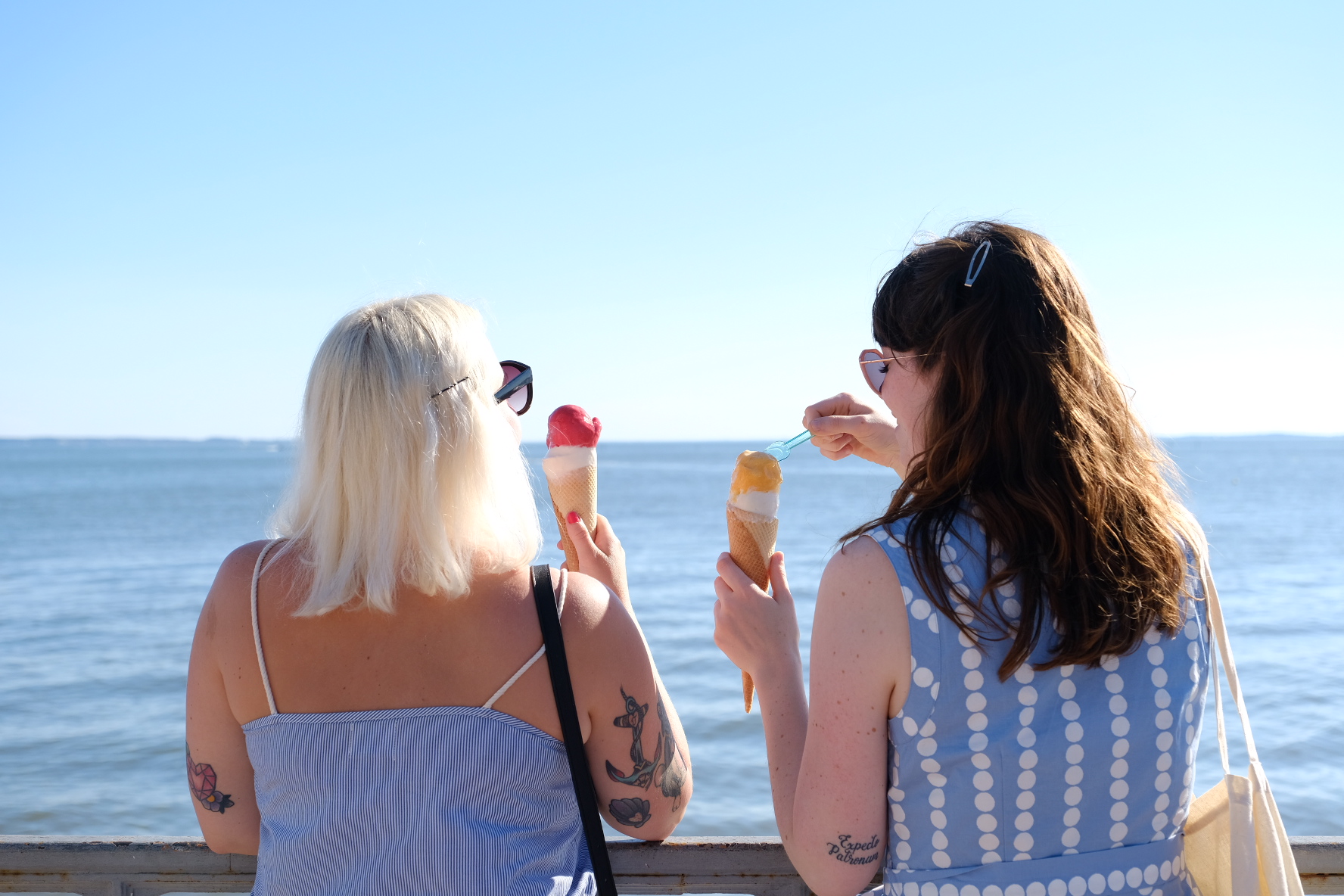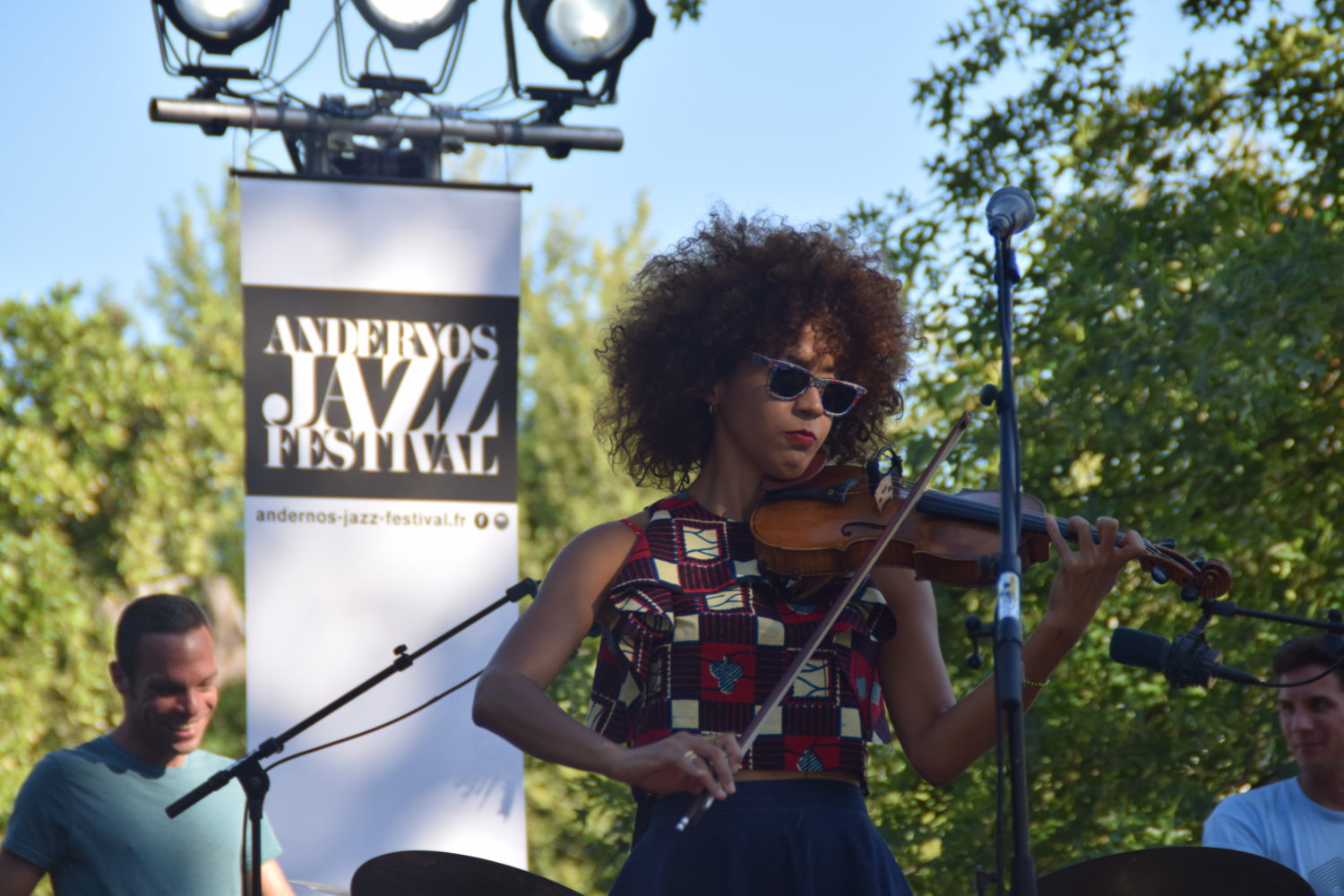 autumn
The beauty of the off-season, as the autumn colours spread over the foliage of Andernos' natural sites, is not to be missed.
Rendez-vous on the Pier where you can observe migratory birds who come back every year to spend the winter on the bay.
On the market shelves, enjoy seasonal products such as mushrooms and chanterelles. And who knows, as you go for a walk, you will be tempted to pick them in the forests!
During, « toussaint holiday » enjoy a week dedicated to snow sports and street art: Urban Session !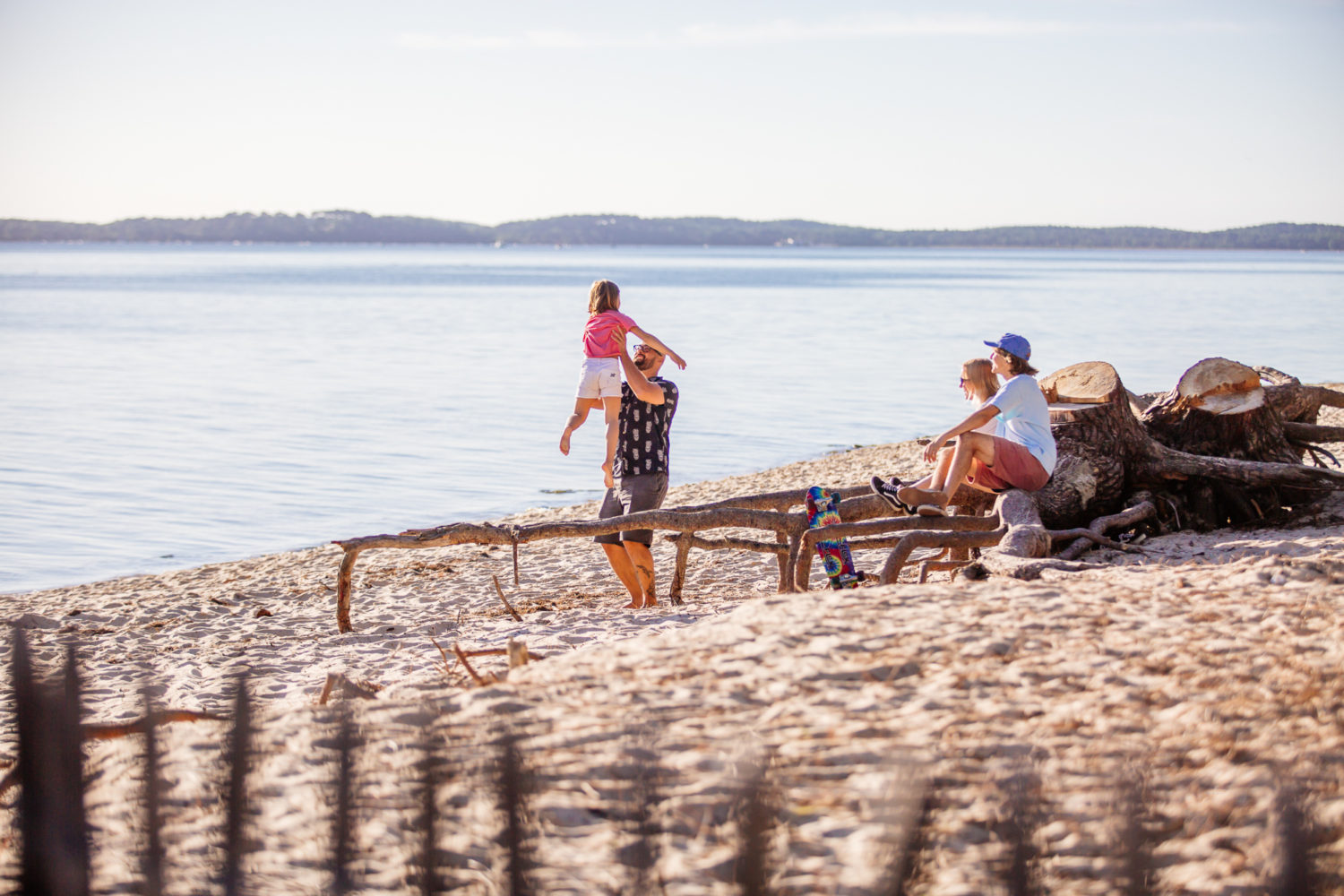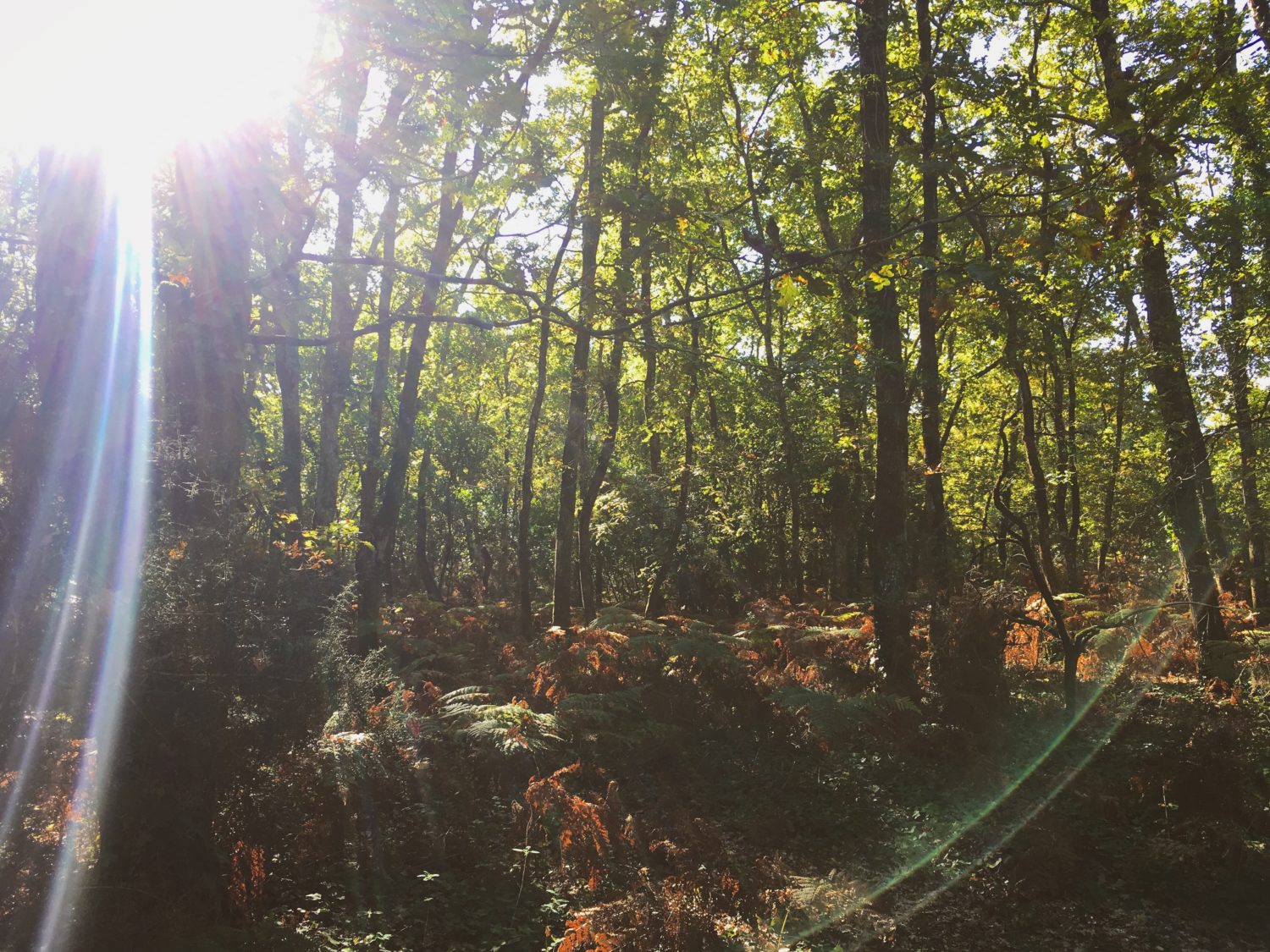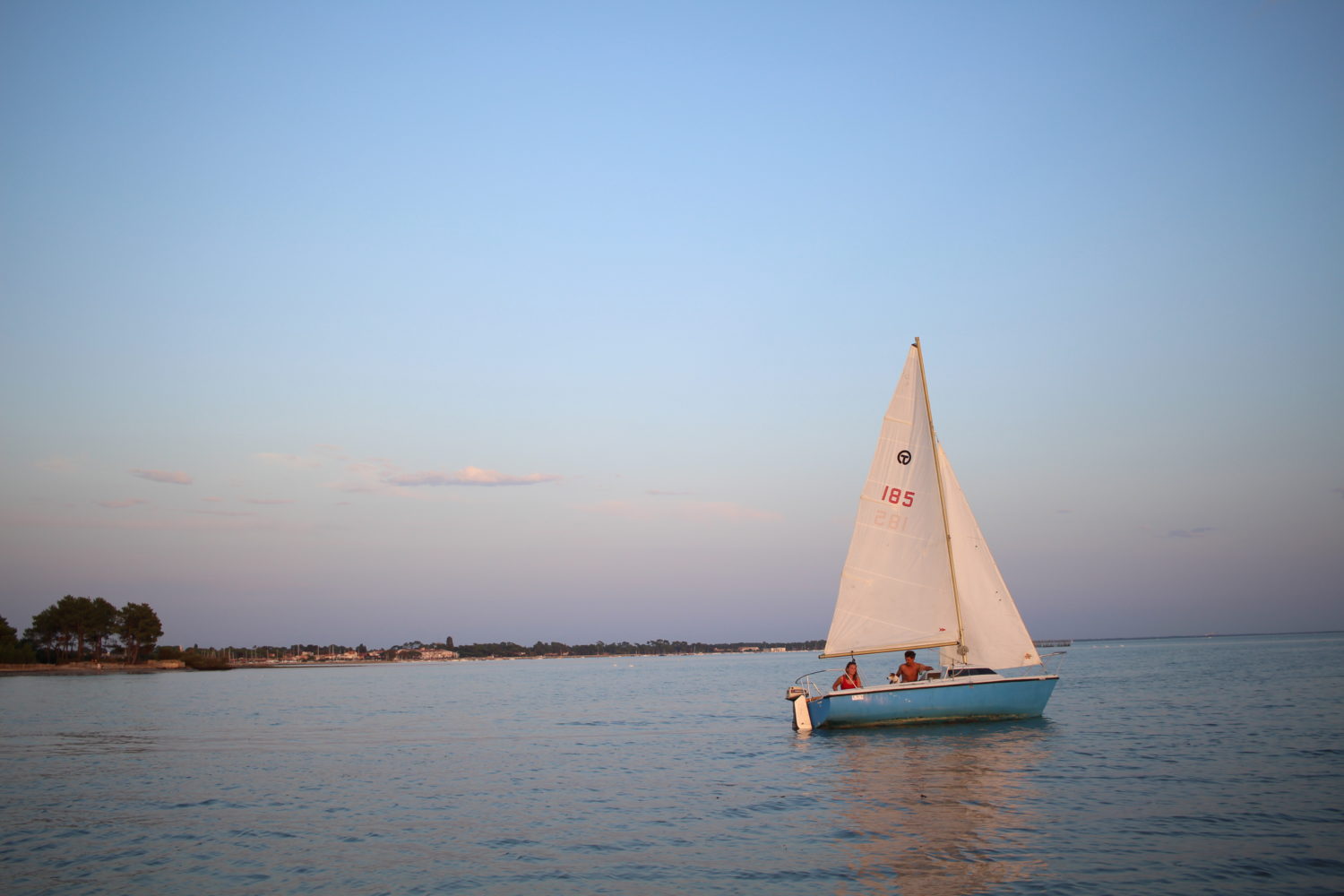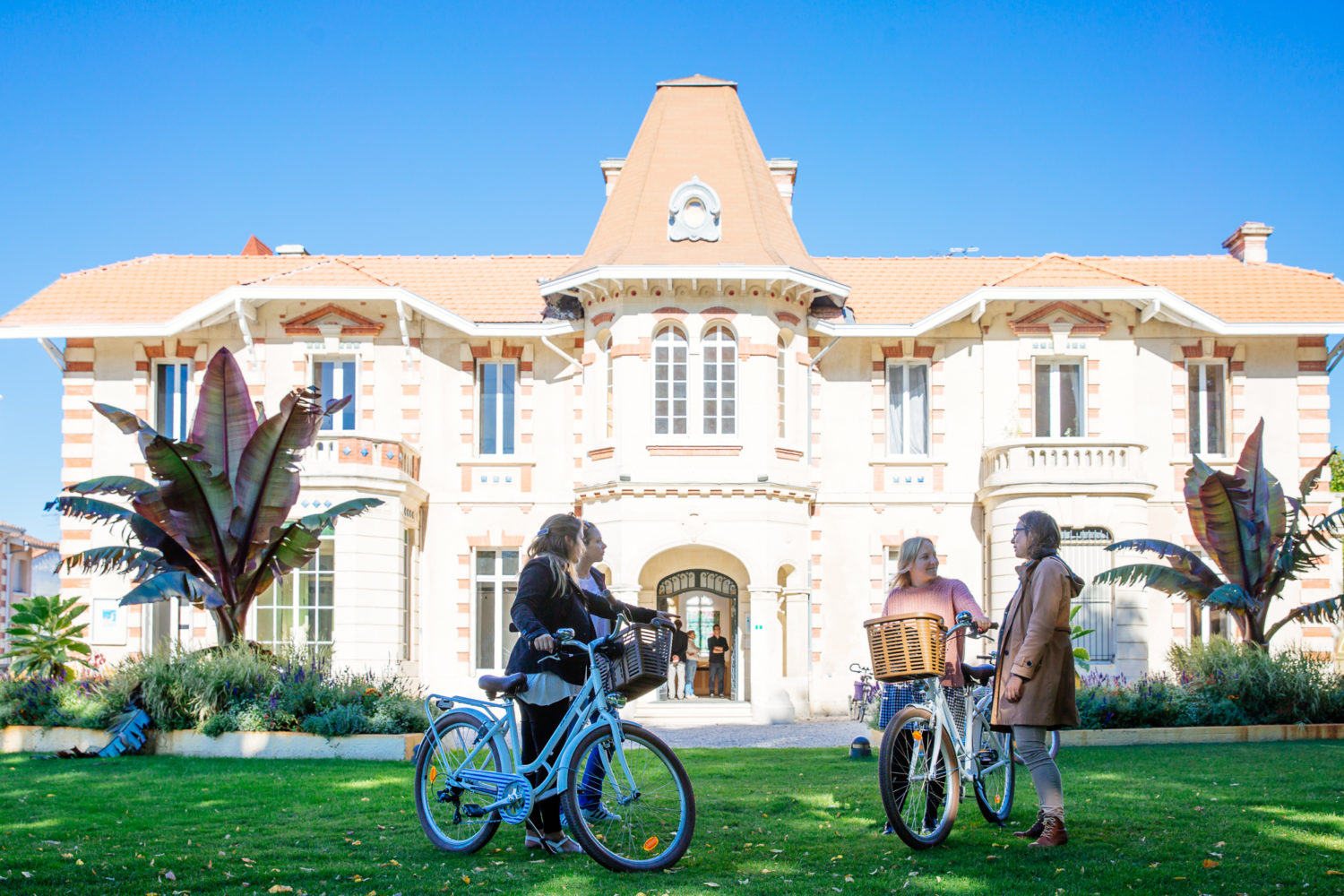 winter
When the seaside has the shades of winter, it adds emotion and authenticity to the landscapes: another facet of the basin to discover!

Nothing more revitalizing than to breathe the fresh air of the Arcachon basin in winter.  winter colours offer another aspect of andernos
Each Saturday to december, the 45 typical and colourful huts of the oyster port open to the public. More than 20,000 visitors come to taste oysters directly from the producer and white wine from the Entre-Deux-Mers winegrowers: Cabanes en Fête has become in a few years the must-see event of the month of December! A legend tells us that oysters are better in winter. We love them all year round, but tasting oysters from the bay during the enchanted holiday season makes them particularly tasty!
As for the younger ones, they will be happy to know that Santa Claus will be there on andernos, during the school holidays!