The end of the year celebrations are approaching and you are lacking inspiration? We reveal our good addresses to make this period magical.
Offer Made in Bassin gifts
For jewelry that smells of Arcachon basin, head to the Mamahani workshops. The pine cone reigns there, in gold pendant as in silver bracelet. Visit her boutique on Avenue Louis Lamothe to discover her collections and find the gift you are missing or the set that will enhance your festive outfit.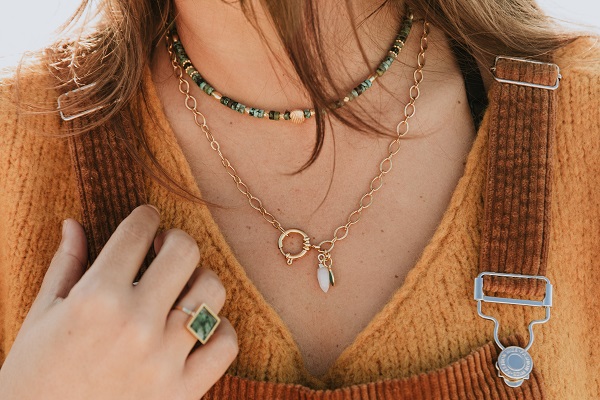 Mamahani – 3 avenue Louis Lamothe – 06 98 57 43 99 – www.mamahanibijoux.fr
For jewelry in your image, you can also turn to TIK TIK and its collections of earrings and other fully modular ornaments. Soft colors and marine themes await you for delicate and handmade gifts.
TIK TIK Créations – Marché des créateurs du dimanche – 06 72 38 35 10 – www.tiktikcreation.fr
For a festive outfit, head to the Pois mustard boutique! Designed in Andernos and produced in Portugal, Cécilia, the designer, makes a point of offering aesthetic, comfortable and eco-responsible clothing.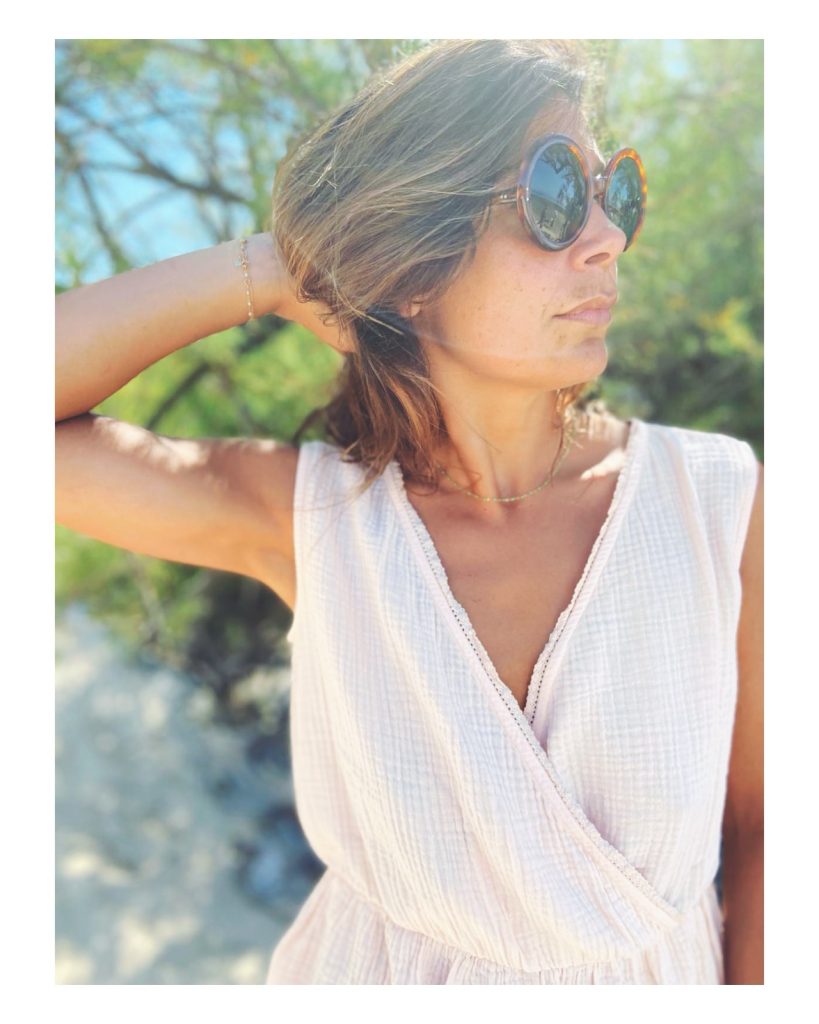 Pois moutarde – 3 avenue Louis Lamothe – 06 61 47 35 11 – www.poismoutarde.com
Decorate your festive table
Want to replace the traditional holly wreath to adorn your table on these New Years Eve? We have the solution … Head to L'eau des fleurs to find multiple creations, based on dried flowers, which will give your festive dinners an unprecedented charm.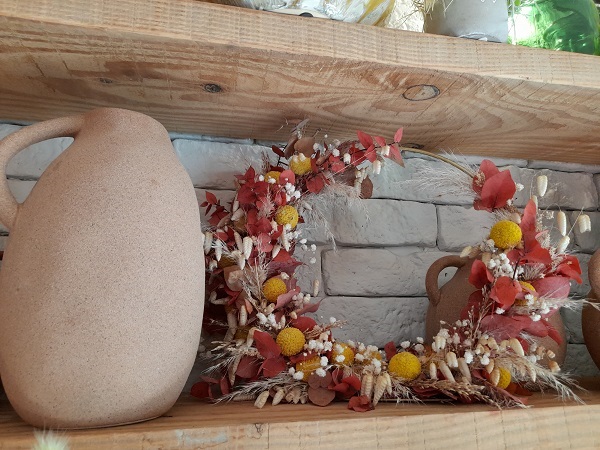 L'eau des fleurs – 3 avenue Louis Lamothe – 06 10 74 10 94 – www.fleuristes-et-fleurs.com/fleuriste/leau-des-fleurs
When it comes time to meet around a beautiful and good table and to take advantage of this convivial moment, taste the wonders offered by producers and craftsmen of the basin.
You can't ignore the New Year's Eve queen, the oyster will once again take pride of place on your table. And to treat you, we recommend our good addresses. Direction the oyster port and its oyster huts to stock up on iodized products.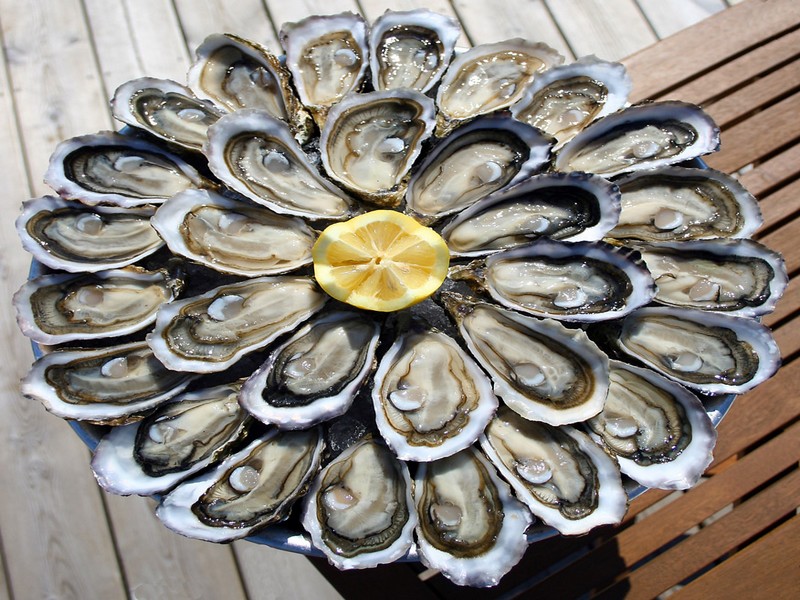 ETS Pruney – Chez Olivier – 34 quai Lahillon – 05 57 17 67 45
Roux Frères – 35 av du commandant David Allègre – 05 56 82 17 98
Les pleines mers – av du commandant David Allègre – 06 30 66 34 50
Chez Julien – 1 quai du courbet  – 07 86 09 49 15
all the richness of the sea
The oyster may not be the only queen of the evening! Visit Au bulot to discover its selection of fresh products, including its incredible homemade smoked salmon.
Au bulot – Pl. du 14 Juillet – 06 19 23 09 24 – www.facebook.com/AU-BULOT-Poissonnerie-322307404871779/
sweet treats to end the dinner
To offer or to taste immediately, here are our good gourmet addresses to treat yourself or to please your loved ones.
Morgan Vignon – ZA 7 rue Joseph Jacquard – 09 54 92 41 70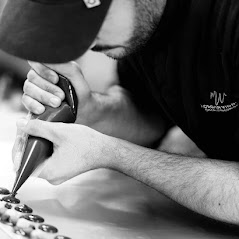 Miss Kawa – 8 avenue de Bordeaux – 06 60 23 35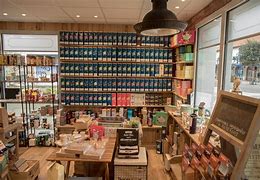 Anne Lamour – Marché des artisans – 06 81 23 22 01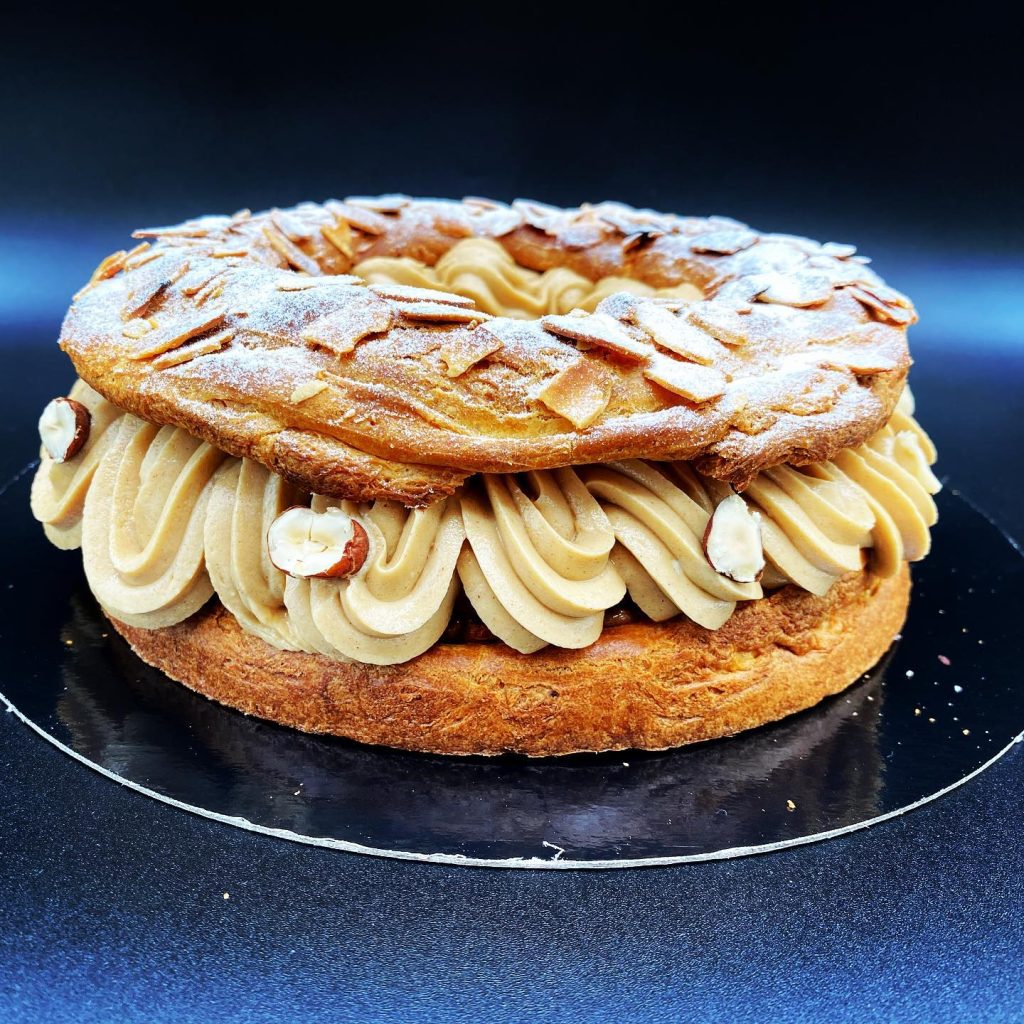 La cure gourmande – 24 Avenue du Général de Gaulle – 05 57 18 96 75