For the time of an escapade, move to the outdoors! By bike on the many cycle paths in the Arcachon bay or on foot by the coastal path ,therewith to observe the coastline or the many natural sites we own.
the natural sites of Quinconces
Between the oyster port of andernos and the Saint Brice bathing pool in Ares, is an home to an exceptional diversity of landscapes and environments. While taking the time to observe, you will be able to meet and watch water birds, but also turtles or otters. Don't miss this exceptional place protected by the Conservatoire du littoral.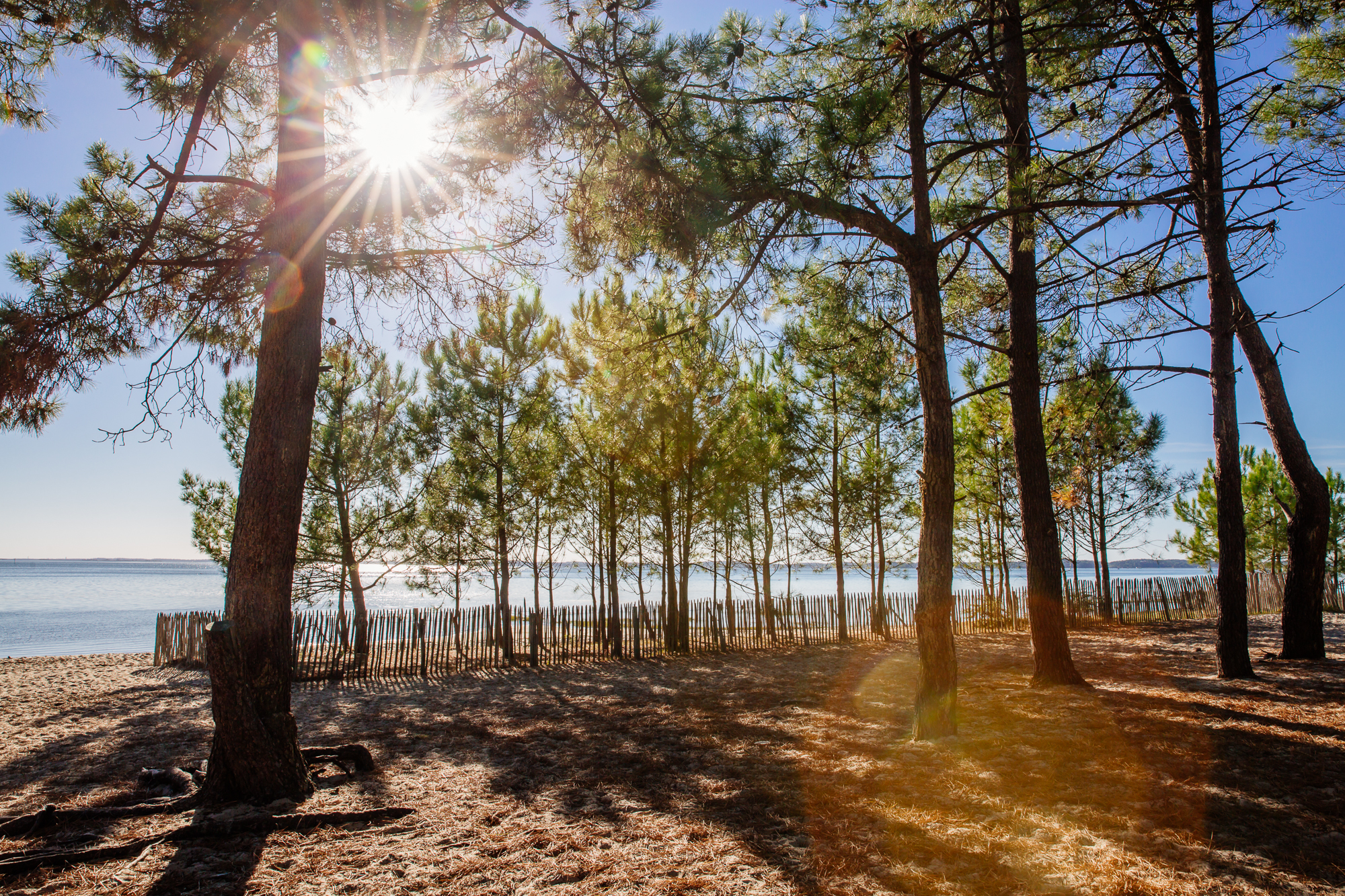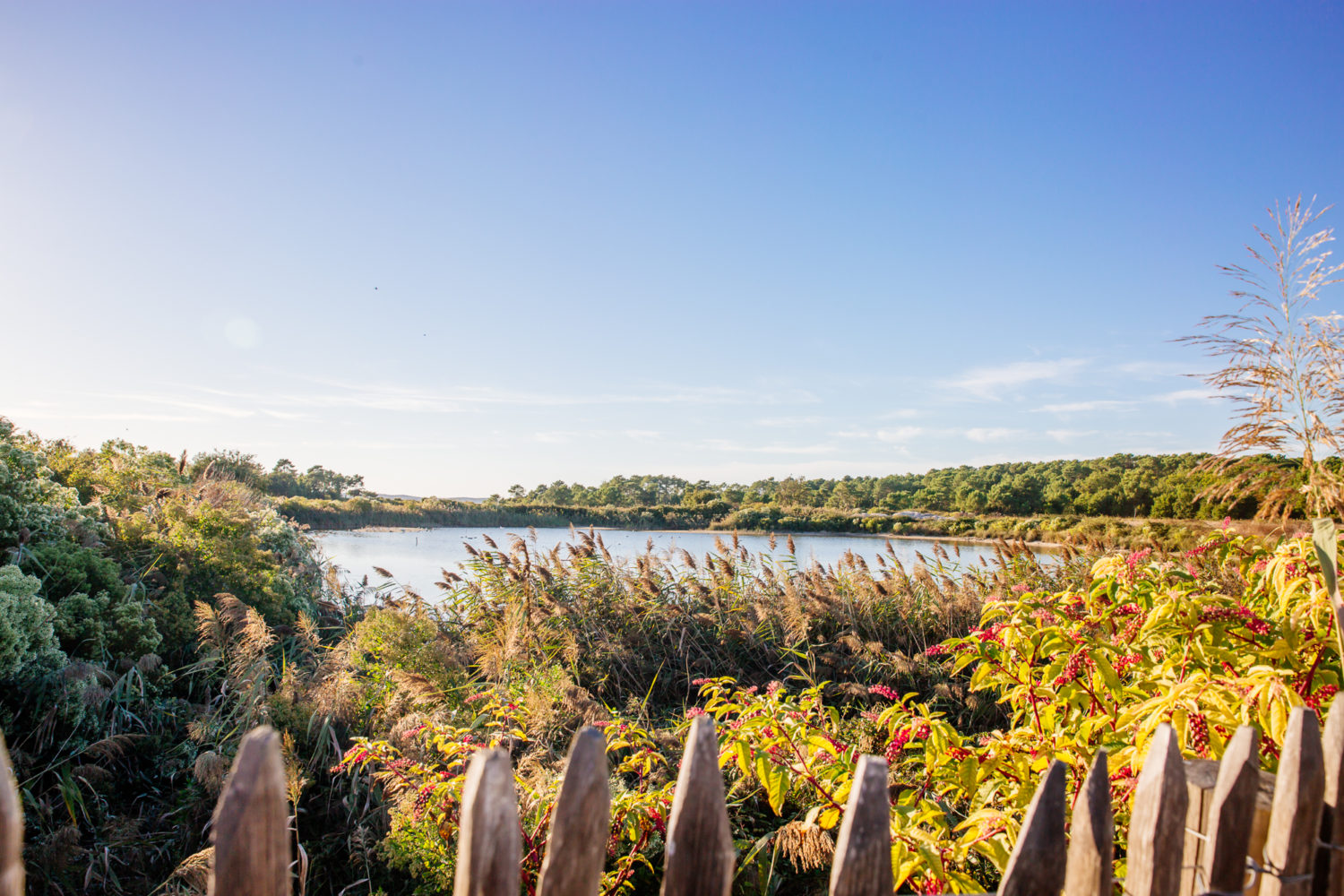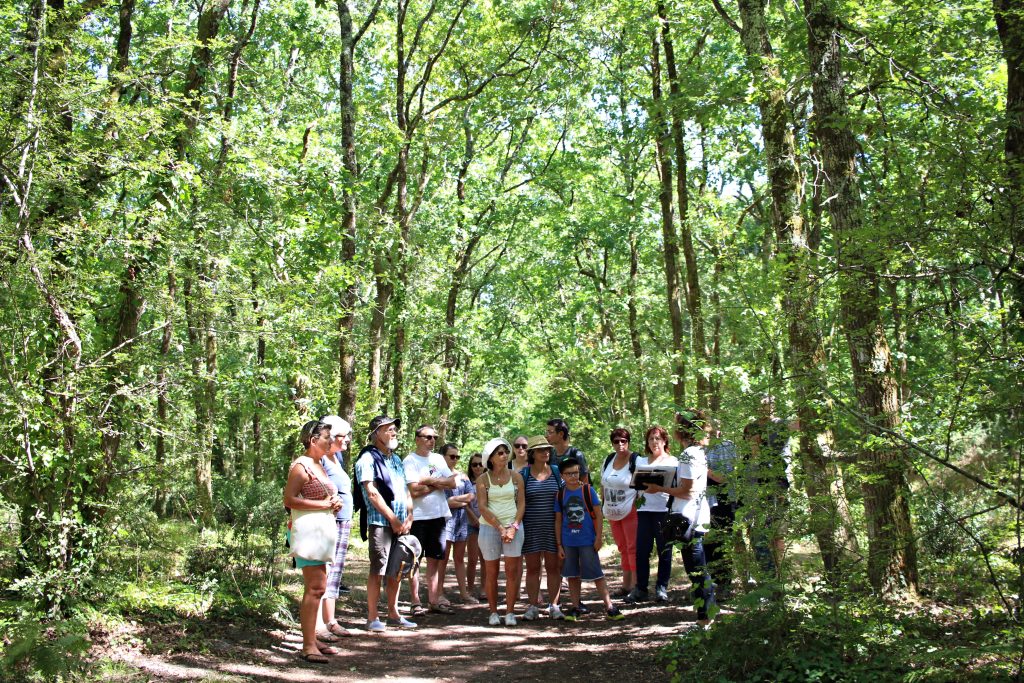 Go with Julie, guide of the association "Sauvegarde du Site Naturel des Quinconces Saint-Brice", for a guided tour in the afternoon or evening to discover this amazing place.
Tuesdays in the early evening in July and August. On Wednesday afternoons during the Easter and morning holidays from June to September.
More informations
broustic wood
Located in front of the tourism office and behind the media library, Broustic wood is a green lung of more than 7 hectares in the heart of the city centre. Registered in the Picturesque Sites of the Gironde since 1943, its vegetation of centenary oaks and pines including a fauna to be preserved: insects, severals species of birds and even bats !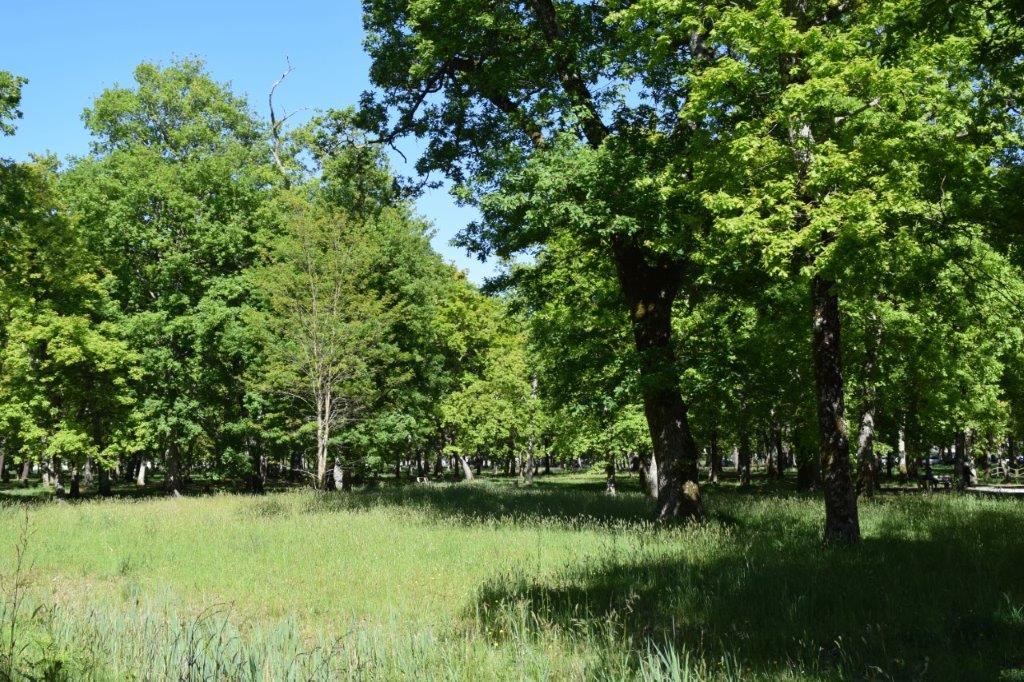 Did you know that? The name Broustic comes from the Gascony and means brush, thorny bush…
Terra Aventura in Andernos!
TERRA AVENTURA  is inspired by a world game called "geocaching" or "virtual treasure hunt", which is now available in New Aquitaine.
This is an outdoor game, using a GPS or a mobile application.The terr'aventurers move through enigmas to find a rare treasure on andernos
Esplanade of the pier and the waterfront
Take a breath of fresh air and enjoy a unique view of Arcachon bay: you can even see the cabanes tchanquées with the help of binoculars at the end of the pier. Explanatory panels, located along the bay, which will allow you to discover  the fauna and flora of the Arcachon Bay, the famous historical sites of Andernos, Arcachon or Cap-Ferret, the oyster villages, the tides….
Enjoy this panorama from the pier, the beach or the terraces of cafés and restaurants, and admire the amazing sunsets. In summer, you will enjoy the animations, craft market, concerts and street shows in a festive atmosphere!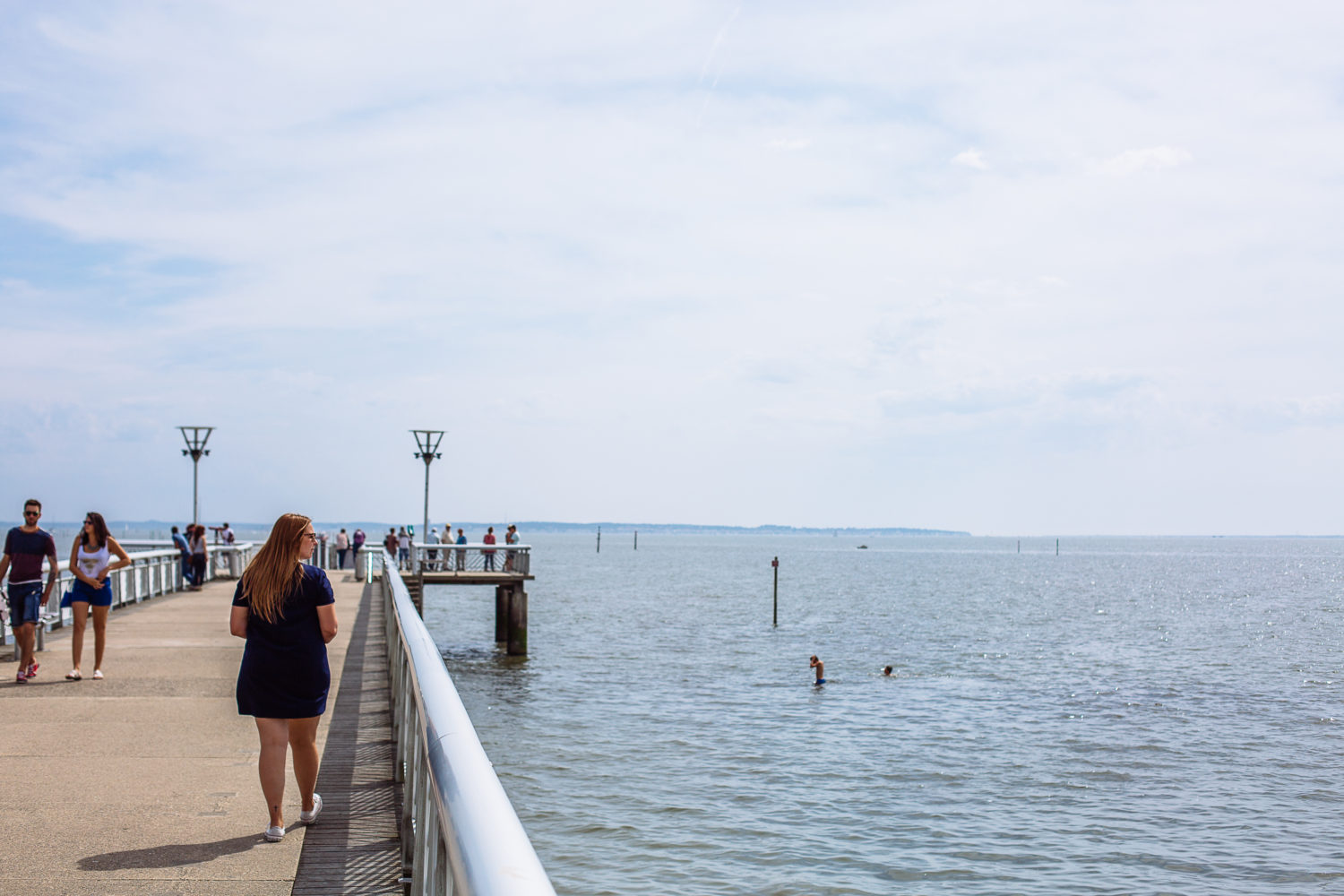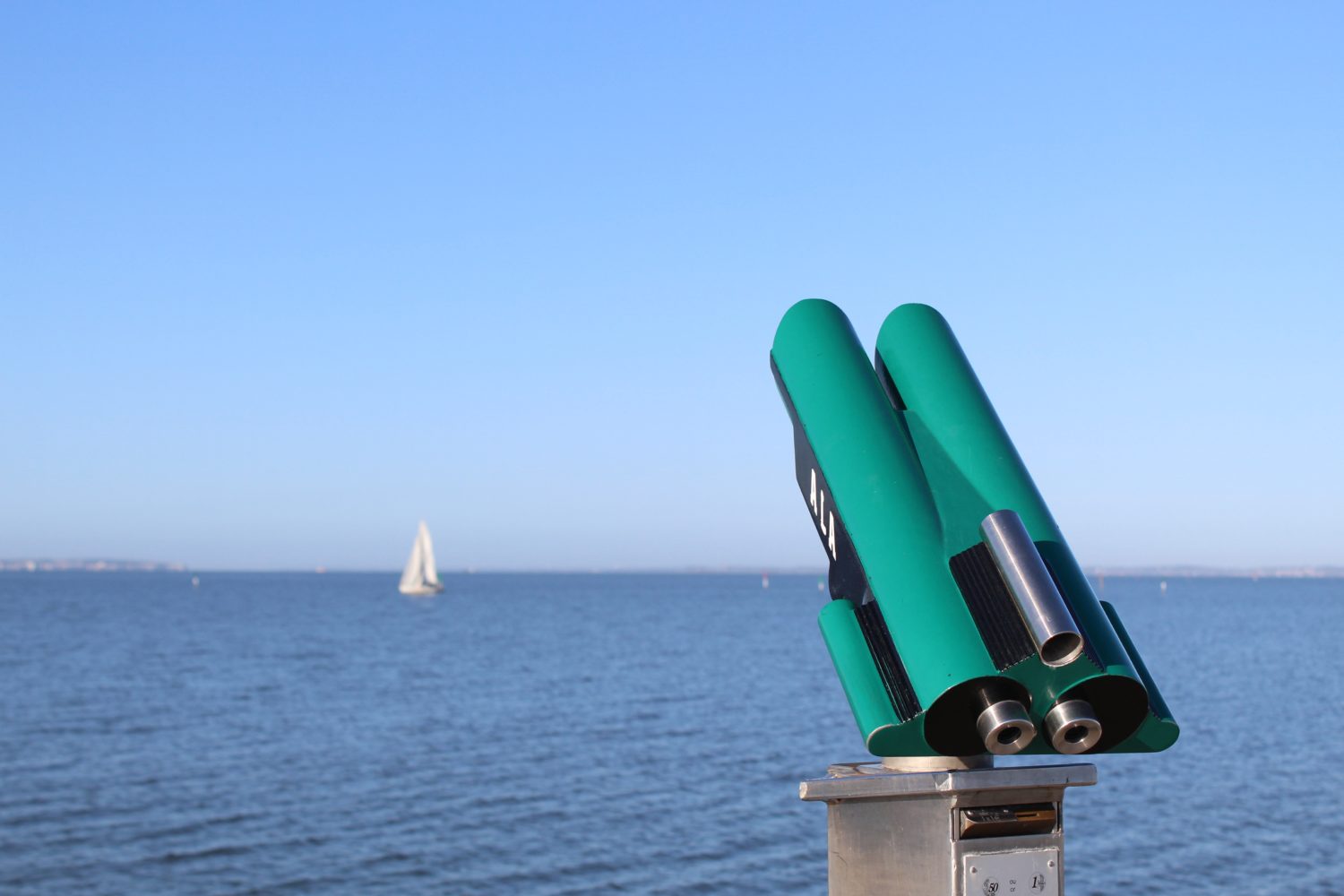 the beach and betey dune
Situated in south of Andernos, the beach and la dune du Bétey are ideal for relaxation and leisure activities!  For the pleasure of children, under the shade of the maritime pines, this family beach is ideal for link relaxation and sport: in summer, CAP 33 offers daily volleyball or beach soccer tournaments, fitness classes…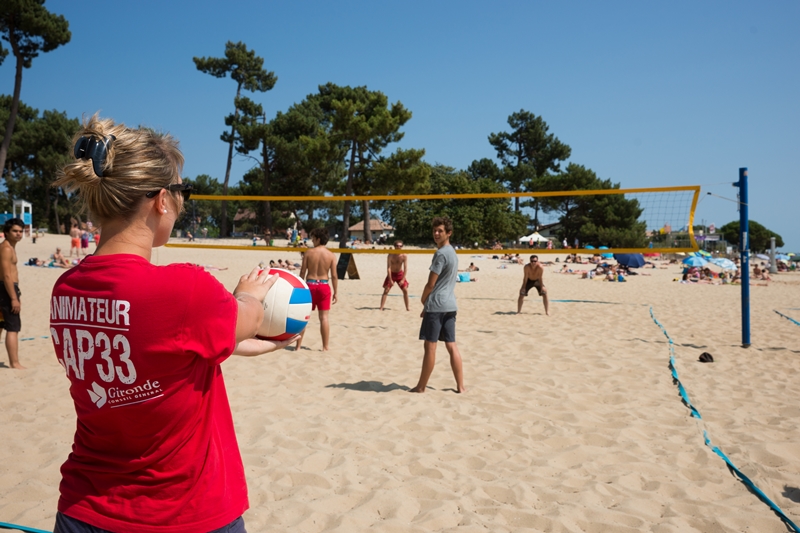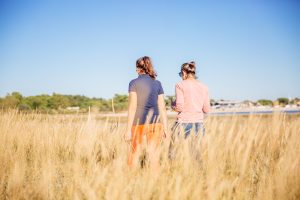 Many guided tours on the theme of nature are proposed all year round by the tourist office and partners.
Click here !