In the heart of the Arcachon Bay and only 15 kilometres from the ocean beaches of the Grand Crohot, Andernos is the ideal destination for a stay with your feet in the water!
BAY SIDE
At high or low tide, walk along the coast to discover the Andernos coastline and beaches, playgrounds, swimming or relaxing for the family. Feet in the sand and head in the clouds, enjoy the beaches that border Andernos :
Les Quinconces, with its wild and authentic beauty

The beach of the pier, at two steps from the shops

The family beach of Le Bétey with its playground and beach club

 La plage du Mauret, quiet and shaded
Are you a sports enthusiast? Here you can practice sea kayaking, paddle, kitesurfing, sailing or diving.
The Bétey beach is adapted for people with reduced mobility (access, parking, ramp) and two swimming chairs are available at high tide hours at Les Marsouins beach club.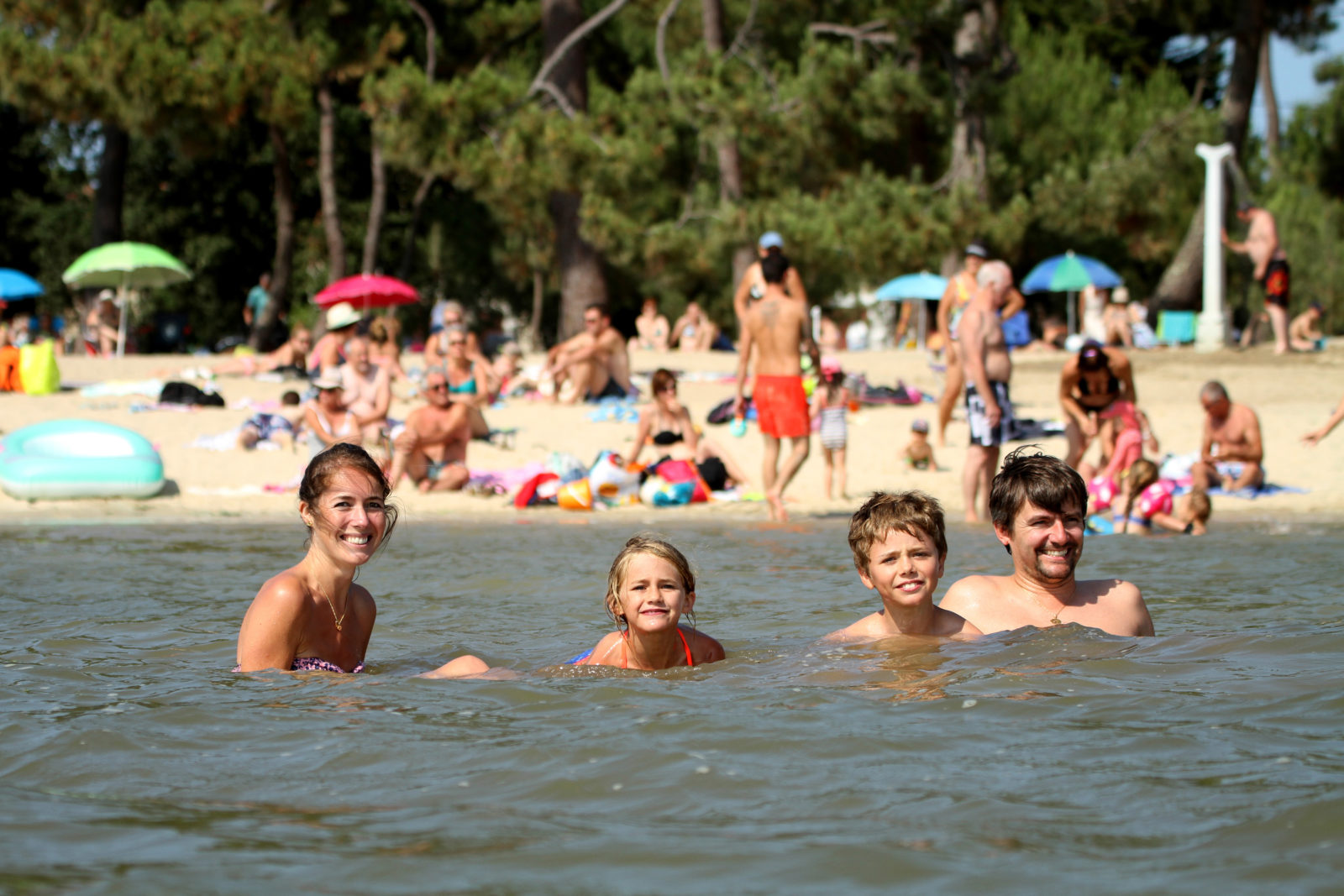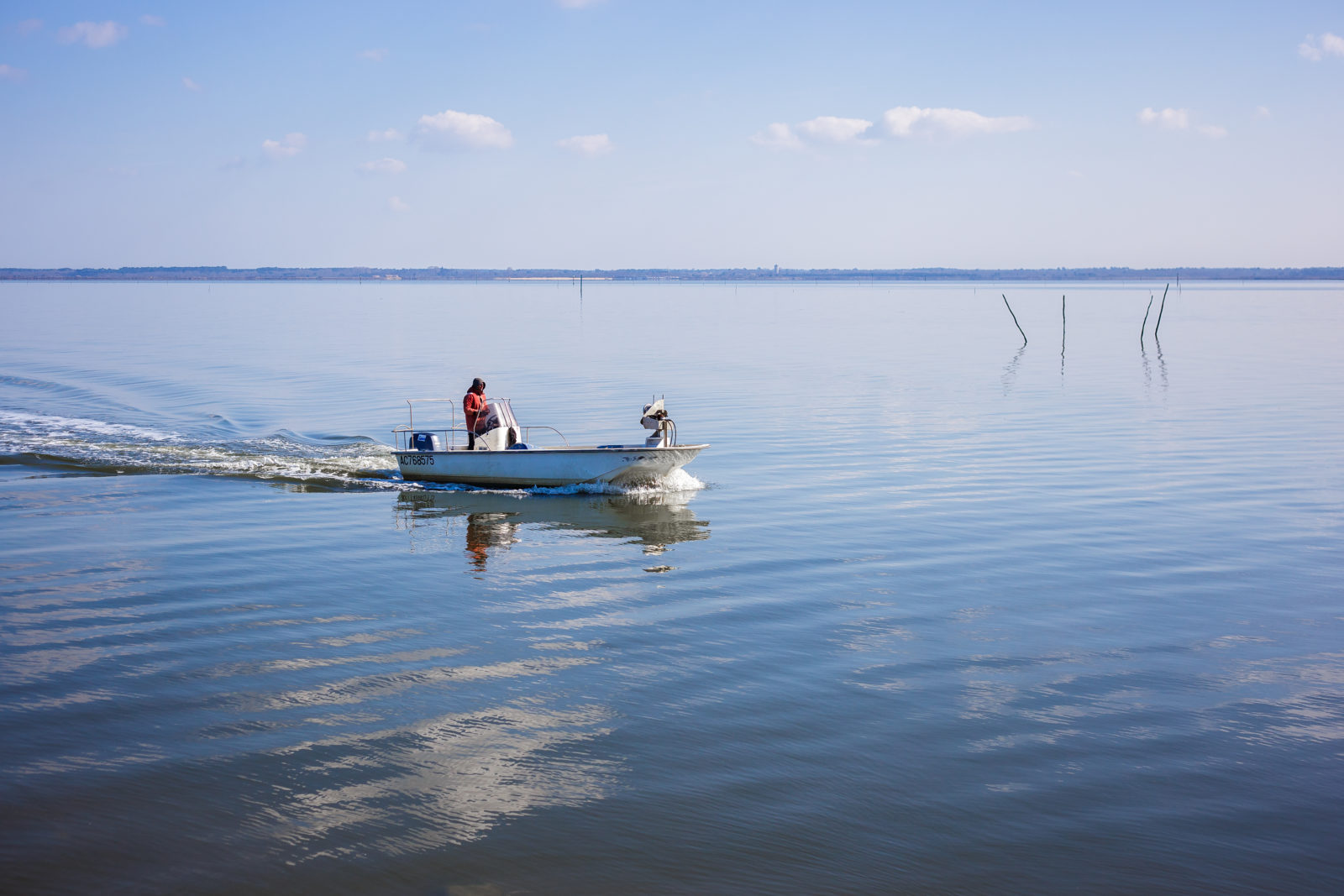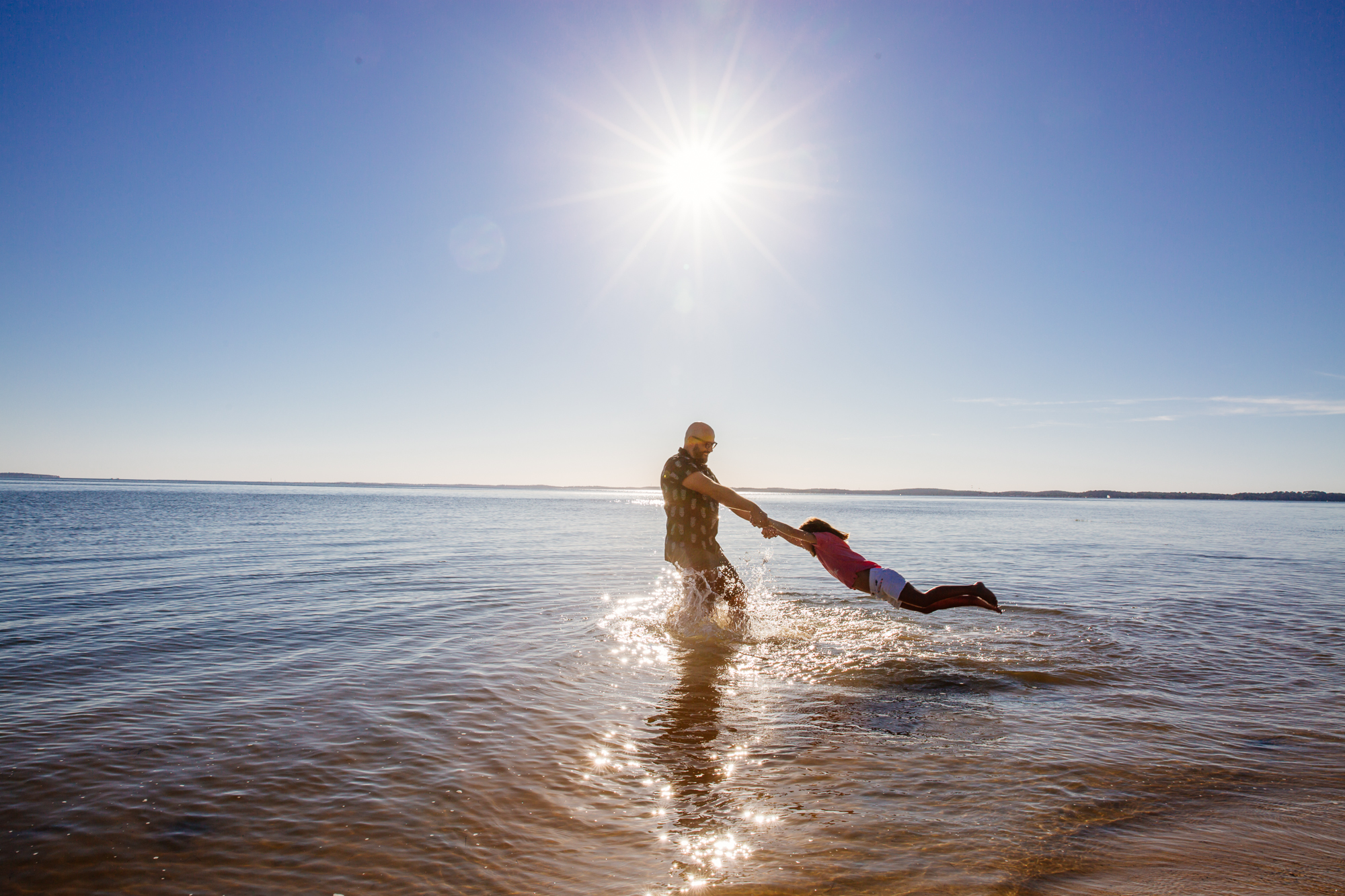 Ocean side
On one side the blue of Atlantic Ocean where the waves untiringly roll unceasingly for the greatest pleasure of surfers and other sliding sports enthusiasts, on the other side the green of the maritime pine forests, preserved natural spaces.
Accessible by car, by bike via the cycle paths that cross the dune forest, or by bus with line 610 in July & August, Grand Crohot beach, located only 15 km from Andernos, is the ideal spot for a first surf lesson, make sand castles or simply inspire a large bowl of iodized air!
To enjoy the ocean waves safely, favour swimming areas framed by blue flags, which are under the supervision of the MNS from mid-June to mid-September, and avoid baïnes, these natural pools that can become dangerous at high and low tides.